Meet Paul: still building hot rods and BBQing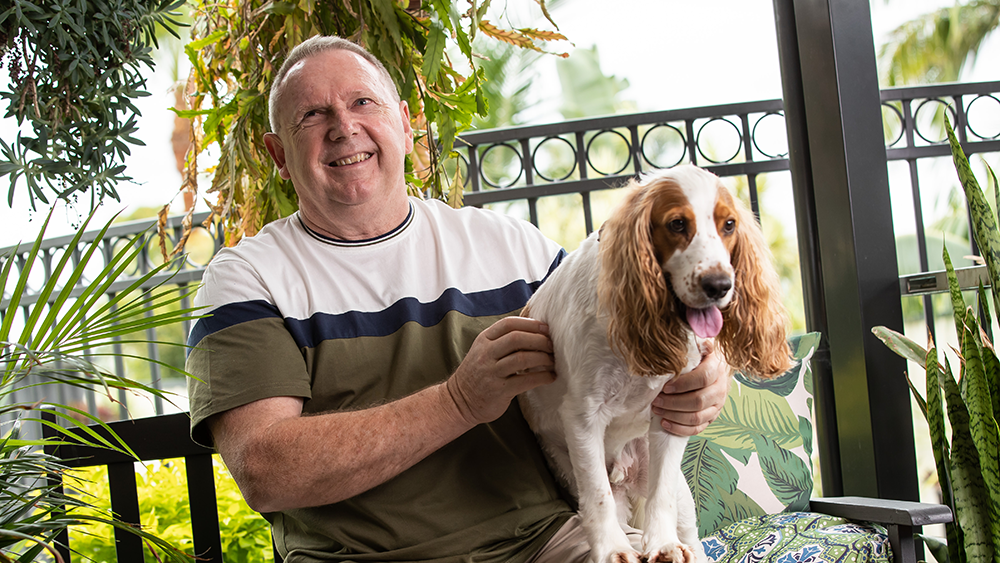 After living 53 years with reasonable vision, it took just a few hours for Paul to experience severe vision loss and eventually, blindness.
This is Paul's experience of life after blindness.
What's next?
If you or a loved are experiencing vision loss and would like to know about the range of options on offer to you, please call 1300 84 74 66 or visit visionaustralia.org.
Listen to the experiences of others living with blindness or severe vision loss.
In their own time, they connected with a range of supports allowing them to continue doing the things they have always done like reading, traveling, working and much more.
More stories:
Listen to more real stories
The Let's talk about Vision Loss full story book is available in audio below: