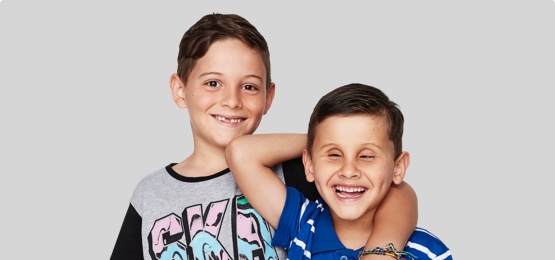 Your NDIS success
Find out how Vision Australia can help you get what you need from the NDIS.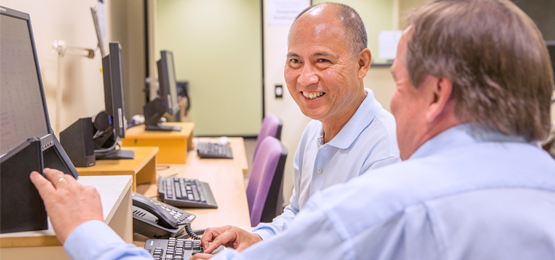 New learning program for Seniors
Vision Australia is launching an exciting new program for clients aged 50+.
The 'Be Connected' program aims to increase the confidence, skills and online safety of older Australians.
…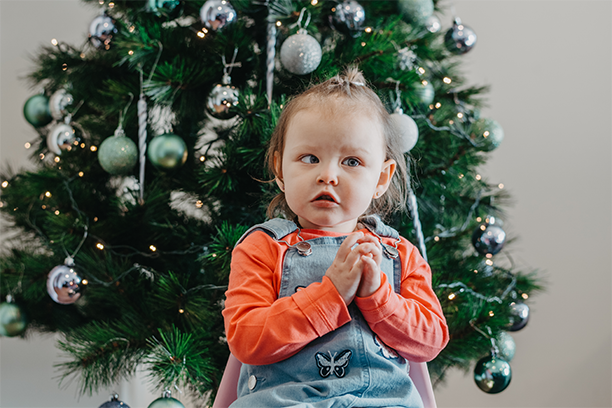 Help a little star this Christmas!
This Christmas, you can give the greatest gift of all. Luna was diagnosed with nystagmus and optic nerve hypoplasia. It means she only has, at best, ten percent vision - there is no cure.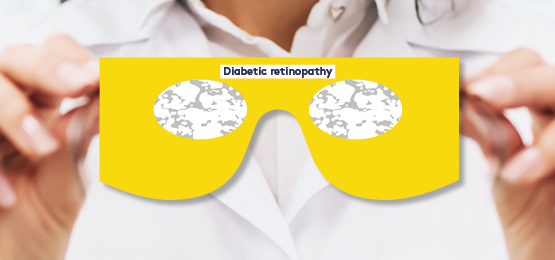 Order your simulation glasses now
5 simulation glasses to support communication and education to your patients, families and carers around eye diseases. Clinicians order here.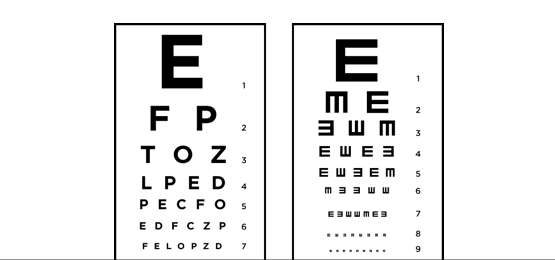 Healthcare Professionals - refer when
1. Diagnosis of a permanent, non-correctible or progressive eye condition 2. Visual Acuity of ≤6/12 (BEO) &/or Visual Field of ≤30 degrees (BEO)
3. Vision loss is putting a patient at risk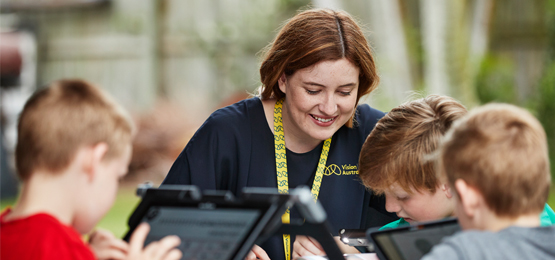 Support Centre
Looking for information about our Vision Store? The help centre is specifically aimed at queries relating to our web shop.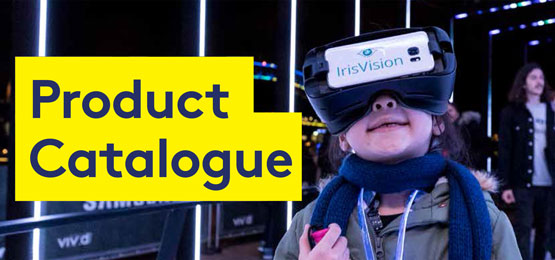 Vision Store
The biggest Vision store catalogue to date is now available. With the widest range of products including daily living aids, technology, out and about and more.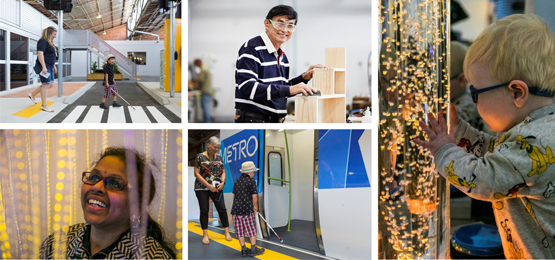 Do you know about our Sensory Campus?
When vision loss starts to impact daily living, it's time to refer to Vision Australia.
Find out how services at our state-of-the-art Sensory Campus, can support your patient's independence.