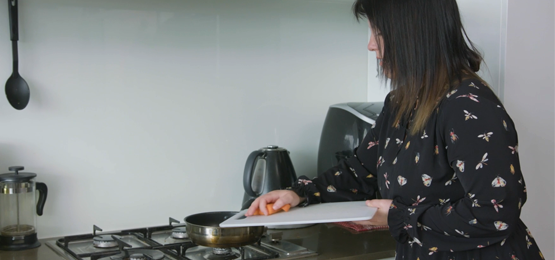 Life hacks
A new video series detailing various tips and tricks clients have discovered with the support of our experts.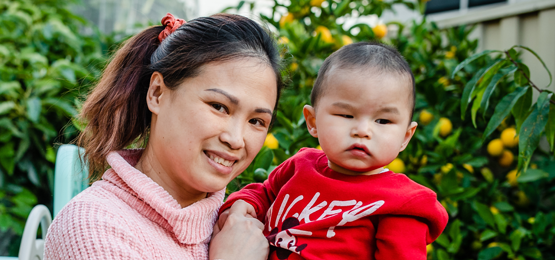 Help build the foundations for a fulfilling life
Your gift today could help provide specialised early childhood sessions for young children who are blind, or have low vision.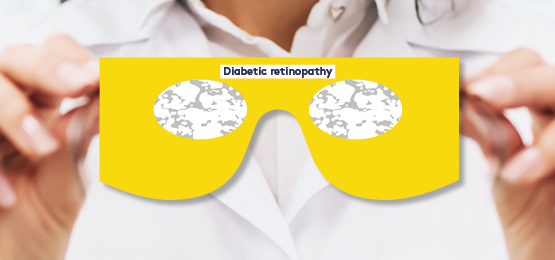 Order free simulation glasses
Simulating five common eye diseases, these glasses can support communication and education to patients, families and carers. Clinicians order here.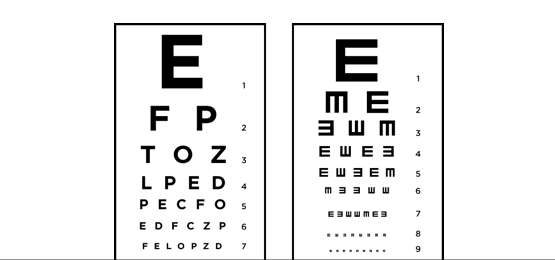 Healthcare Professionals - refer when
1. Diagnosis of a permanent, non-correctible or progressive eye condition 2. Visual Acuity of ≤6/12 (BEO) &/or Visual Field of ≤30 degrees (BEO)
3. Vision loss is putting a patient at risk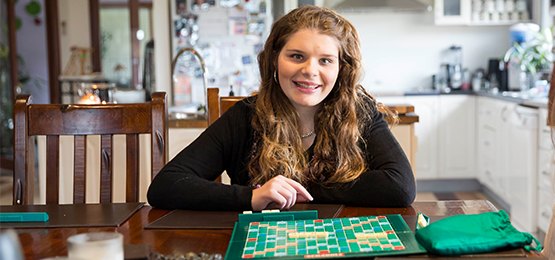 Winter discovery at Vision Store
Winter's a great time to relax at home with board games and books. Ensure you have sufficient lighting and discover everything winter has to offer with the help of technology and Vision Store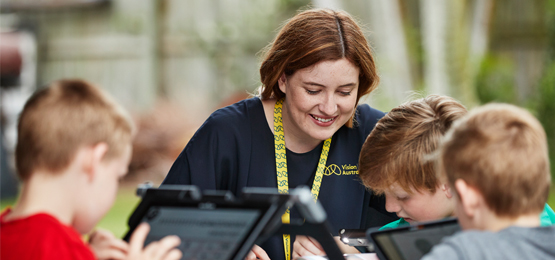 Vision Store Support Centre
Customer satisfaction is our main priority. If you are not satisfied with the quality of our products or service, please visit the Vision Store Support Centre.