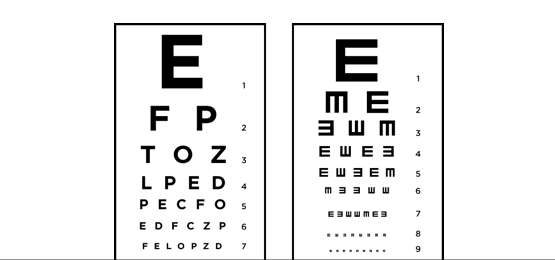 Healthcare Professionals - refer when
1. Diagnosis of a permanent, non-correctible or progressive eye condition 2. Visual Acuity of ≤6/12 (BEO) &/or Visual Field of ≤30 degrees (BEO)
3. Vision loss is putting a patient at risk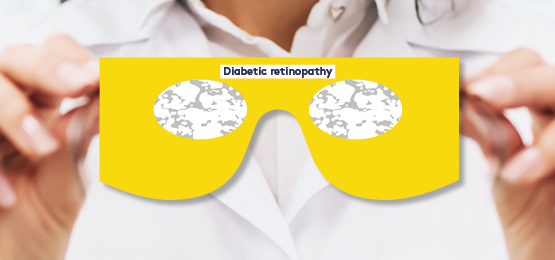 Order your simulation glasses now
5 simulation glasses to support communication and education to your patients, families and carers around eye diseases. Clinicians order here.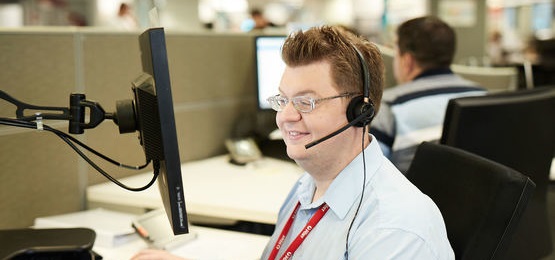 Find a job that's right for you
We are now offering employment services in new locations across Australia.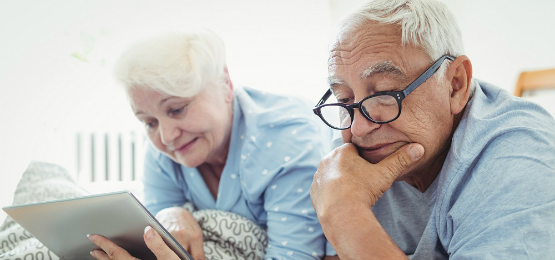 Connect Up – Seniors Pilot Program
You could be eligible for a Vision Australia trial program of innovative technology aimed at older Australians with limited experience of being connected up.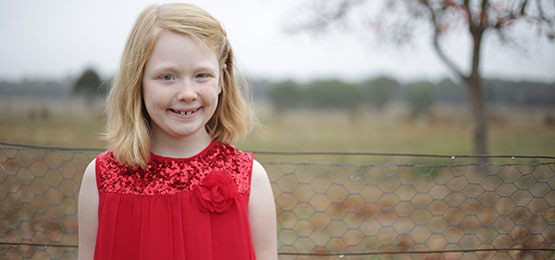 Support school kids like Cassie
From public speaking to swimming, chess club to drama and netball, your support is helping Cassie embrace every opportunity at school, and beyond. Cassie can be confident because of people like you.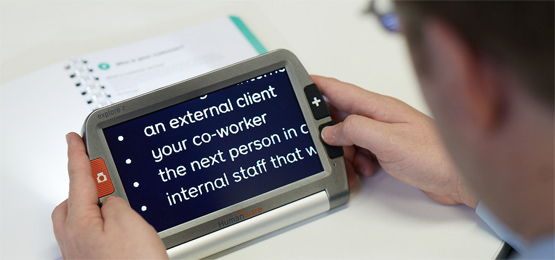 Bursary applications closing soon
Each year, Vision Australia awards Further Education Bursaries to a select number of students who are blind or have low vision. Apply now, applications close October 31.