Most employers believe hiring someone who is blind or has low vision is a safety, productivity and financial risk. These misconceptions could be stopping you from meeting the best candidate for the job.
Learn why someone who is blind or has low vision could be the best candidate when you're next hiring.
Watch how an employee gets the job done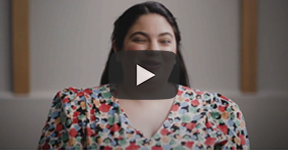 Safely getting around the office is just the same for someone who is blind.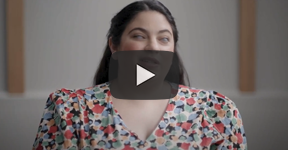 Asking this important question can change the work experience for all employees.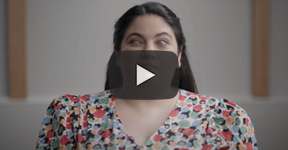 How does an employee who is blind use a computer?
---
Curious to learn more about ways to create an inclusive workplace? Let's stay in touch.
---
Read more stories
Helpful resources
Learn about funding that covers staff workplace equipment and simple ways your company can make a big difference in creating a more inclusive environment for people who are blind or have low vision.
Funding and inclusive recruitment tips
Presentation tips
Effective communication