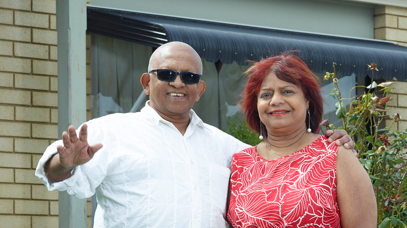 Older adults
Supporting you to be independent at home and in the community. Keeping you connected, helping you thrive.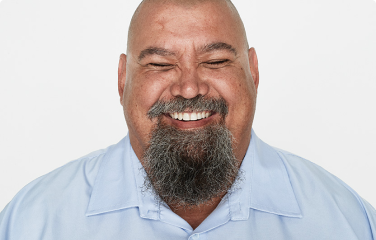 Adults
Tailored services, support and products, designed to suit your independence and your life.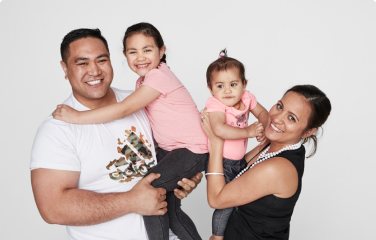 Children and young people
Everything for you and your child. So they can grow, learn and develop confidence and independence.
Our approach – it's all about you
We start by getting to know you. We want to understand your needs and how we can best work together to achieve your goals. Our team of experts will help with the right mix of services, strategies and products so you can live the life you choose.
Learn more about who we are