It's reasonable to assume that Neslihan has had a relatively smooth career progression as her skills and achievements are commendable.
However, living with low vision means Neslihan has had to defend her capabilities, despite having all the essential requirements to be a competitive candidate for the workforce.
It was common for Neslihan to be scrutinised by employers who assumed she wouldn't be able to succeed due to her vision loss.
"After completing my studies, I felt like I fell into the deep end. Not being considered as a valid and capable candidate and being thrown into the 'too hard' basket were some of the biggest barriers I faced," Neslihan says.
"Trying to convince potential employers how I planned to do the role irrespective of my blindness was always challenging," she says.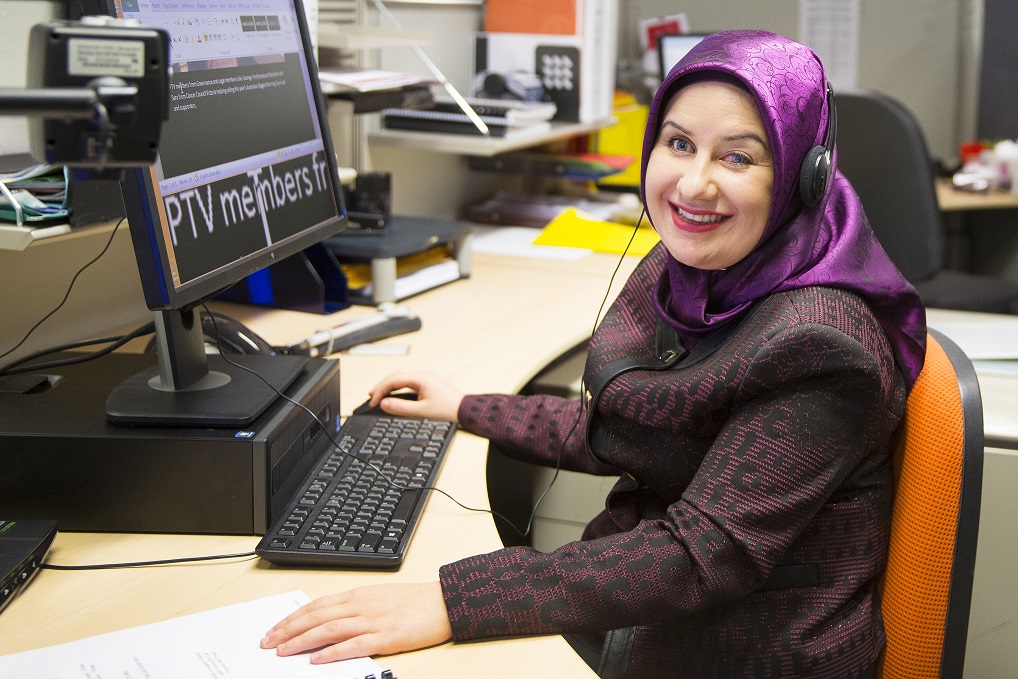 In recent years, Neslihan has thrived as a disability advocate.
She's now employed as a paralegal and is experienced in preparing ministerial briefings. Also an avid runner, Neslihan is an Ambassador for Vic Health's This Girl Can campaign, which tackles the barriers holding women back from participating in sport.
There are many issues preventing people who are blind or have low vision from equal access to employment.
This 2018 Victorian Election, we're urging government to take the lead and ensure all public service workplaces are accessible to provide better employment rights for job seekers who are blind or have low vision and all people with disability. Please help us campaign for change.