About the NDIS
The NDIS is the National Disability Insurance Scheme. The NDIS is here to help you achieve your goals and it is focused around enabling you to live your life. Vision Australia provides services and advice to people who are blind or have low vision so that you have access to, and can fully participate in, every part of life – when and as you choose. We can provide support to you throughout every stage of the NDIS process.
---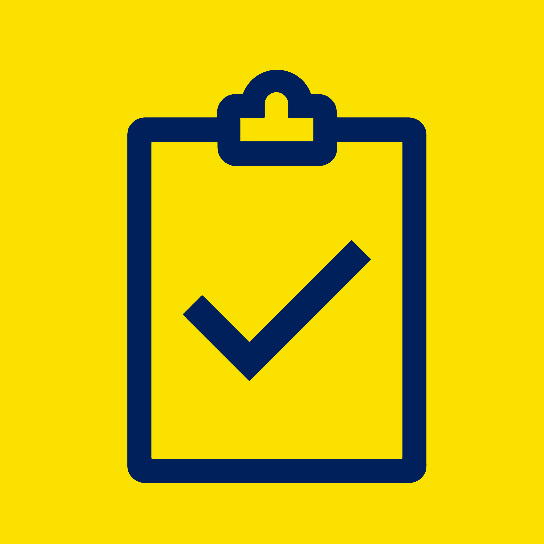 Step 1: NDIS contact, eligibility and access
Find out about your eligibility and whether your area is currently included in the NDIS by calling our helpline on 1300 88 70 58 or send us an email.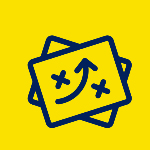 Step 2: Getting plan ready
Vision Australia can help you work through your requirements so you can know what's available and get what you need to achieve your goals.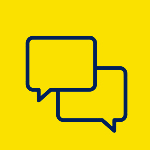 Step 3: Your NDIS planning session
You can access whatever level of support you need throughout your NDIS planning process, with access to a Vision Australia staff member at any stage.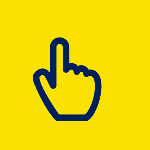 Step 4: Selecting your provider
Vision Australia is a registered NDIS provider and the leading organisation for people who are blind or have low vision. We will be there for every step of the NDIS process.
---
Vision Australia has created two fully accessible guides to the NDIS for people who are blind or have low vision.
To order this information booklet in braille, please call 1300 88 70 58 or email info@visionaustralia.org.