There's nothing quite like the thrill of unboxing a new present. And with Christmas just weeks away, it's time to start thinking of what to get your friends and family.
This week on Vision Australia Radio's Talking Tech, hosts David Woodbridge and Stephen Jolley walk through the best options for all budgets and interests this Christmas, alongside Vision Store support officer Kristie Wilson.
From stocking fillers to extravagant but useful products for those with low vision or who are blind, there's something for everyone.
Top Christmas gifts from the Vision Store: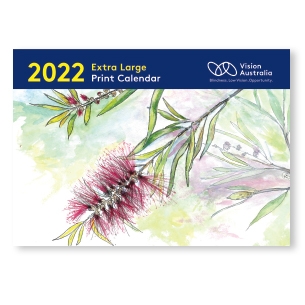 Perfect stocking fillers and gifts for friends and family. The calendars include artwork from people who are blind or have low vision, but also
Cost: From $22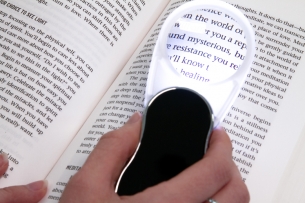 A compact, foldable LED magnifier that provides 3x magnification. Slide it out of its protective sleeve to reveal the bright LED light.
Cost: $17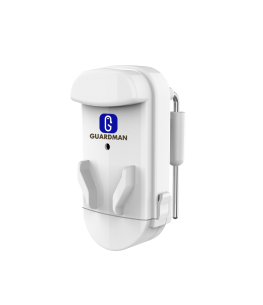 Pour hot drinks with ease as these little gadgets vibrate or sing when the water level is up near the rim of the glass.
Cost: from $30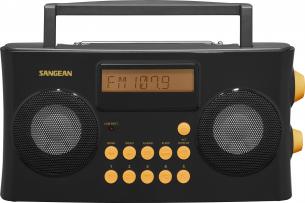 This accessible AM/FM radio is specially designed for blind or low vision users. A particular favourite of David's, he uses this to listen to the cricket.
"It's got high contrast buttons," David said.
"You can save your favourites for AM FM. It tells you what the frequencies are. You can do auto tuning. It tells you at the time the volume is separate from the thing that talks out the station names and so on."
Cost: $330
Listen to David Woodbridge's demo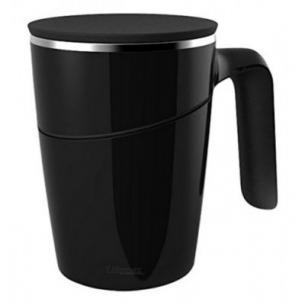 A non-spill, twin wall insulated mug which has a suction base, making it difficult to tip over if knocked by accident.
Cost: $40 (comes in four colours)
Watch David's product demonstration: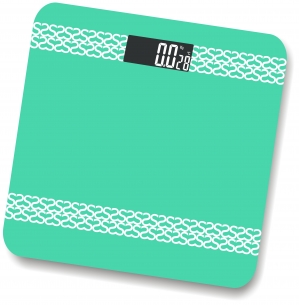 A electronic voice announces your weight in kilograms and is also displayed on an LCD screen.
Cost: $73
Watch David's product demonstration: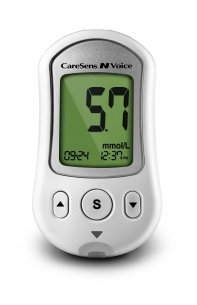 For the diabetics with low vision, this monitor reads out the blood glucose reading back to the user, which means you won't have to ask someone to check the reading.
Cost: $95
Listen to the full Christmas product discussion in the player below:
Check out the full Vision Australia Christmas store catalogue here.
Also don't forget:
Christmas gift ideas WEBINAR
Presented David Woodbridge, Tony Wu, Alex Lonsdale
David is joined by Alex and Tony from Vision Store, where they will be showcasing their favorite gift ideas, including calendars & diaries, games, daily living aids, high-tech electronic aids and everything in between.
Wednesday 24 November 2021
Time 12.30pm - 1.30pm
Register for the 'Christmas gift ideas' webinar
Hear more tech tips from a blind and low vision perspective every week on Talking Tech, Tuesday 4.30pm AEST or catch up with the podcast via Spotify, Omny, Google Podcasts, Apple Podcasts.