No child will be left off Santa's list this year as braille letters will be heading straight to the North Pole.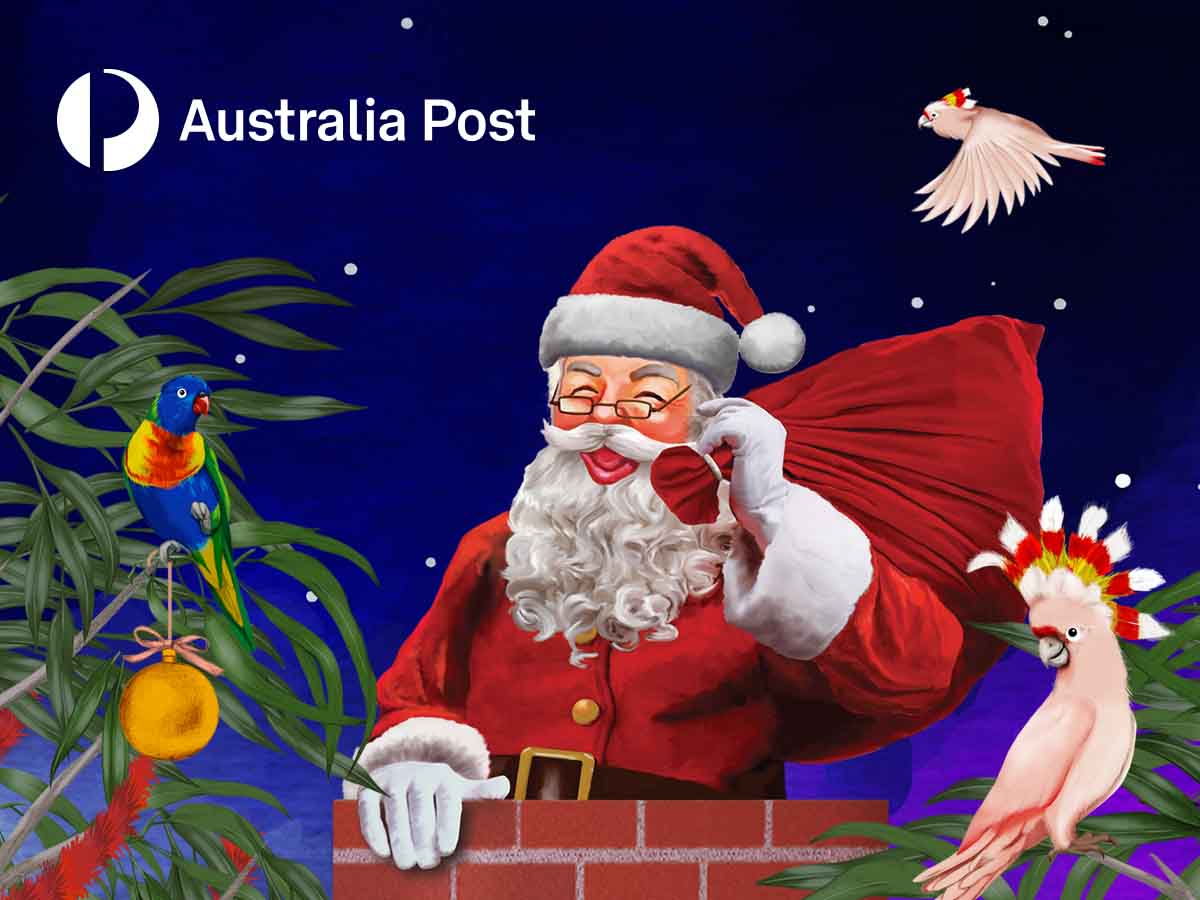 Children who are blind or have low vision can write to Santa in braille, post it in an Australia Post post-box and get a braille reply from the big man himself.
The initiative is thanks to Vision Australia and Australia Post who are working hard to spread the Christmas spirit to all children.
Alongside braille replies, Santa is printing his reply letters in large print for children with low vision.
Children can also track their large print letter all the way to the North Pole using the Australia Post online tracking tool.
How to send a braille Santa letter:
• Include the full name and return address of each child on the back of their envelope
• Check that their letter has a 65c Christmas card-only stamp on it
• Send their letters to:
Letters from Santa (Braille)
Level 7, 128 Marsden Street
Parramatta   NSW   2150
• Post letters early and before Friday 11 December 2020
For large print replies:
• Include the full name and return address of each child on the back of their envelope
• Check that their letter has a 65c Christmas card-only stamp on it
• Send their letters to:
Santa Mail (large text)
North Pole   9999
Post letters on or before 26 November 2020
Find out more: https://auspost.com.au/santamail