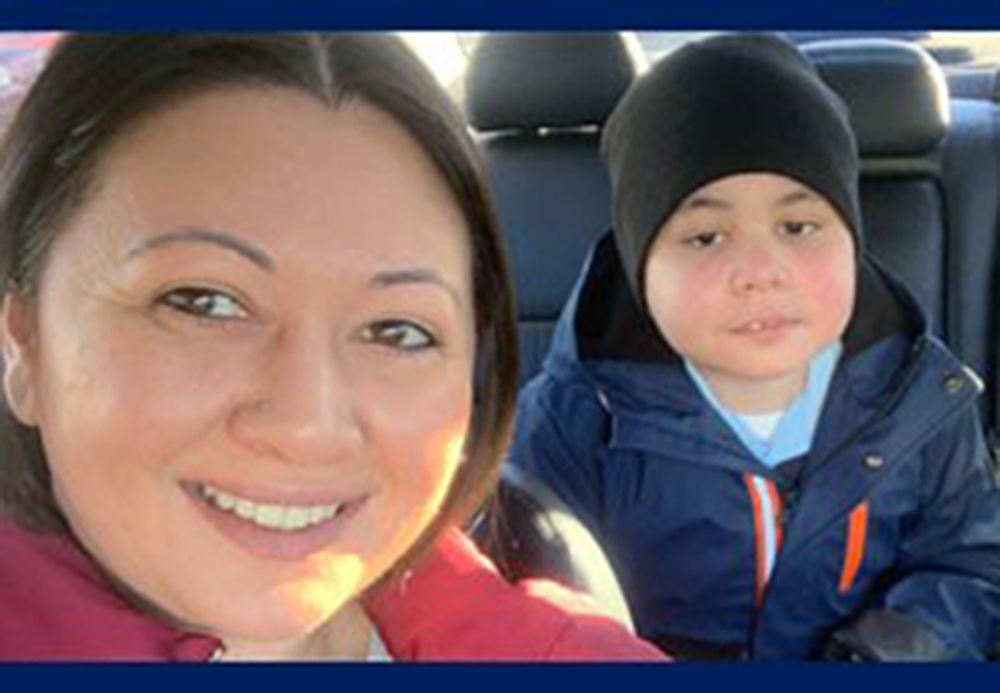 You are making a difference!
Since we first introduced Cem to you, this courageous little boy has come a long way, making great strides even through the pandemic.
I know how happy you'll be to hear this.
Leo, Cem's Vision Australia's occupational therapist, is thrilled with Cem's progress which continued last year using videoconferencing.
Always incorporating fun and interesting activities, Leo added yoga into the mix. And both Cem and Leo enjoy the descriptive names of an animal for each pose, like downward facing dog, stretching cat and climbing monkey.
When outdoor activities were curtailed, there were fewer opportunities for goalball, but Cem and his best buddy, cousin Efe, have made up for it with plenty of reading and indoor games.

Whilst we can, and always will, say 'Thank you!' for supporting Cem and other children like him, it's the continued progress we can see and report that's your true reward.