11 August 2021
Great news: All of Australia's 15,000 payphones will now be free for domestic calls, opening up telecommunications channels for those in need.
After a promising trial, Telstra decided to remove the call charge on their payphones across the country after it discovered most people were making calls to 000, emergency services or mental health support like Lifeline.
In this week's Talking Tech podcast episode, host David Woodbridge says it can prove to be a lifesaver when our modern technology might inevitably fail us.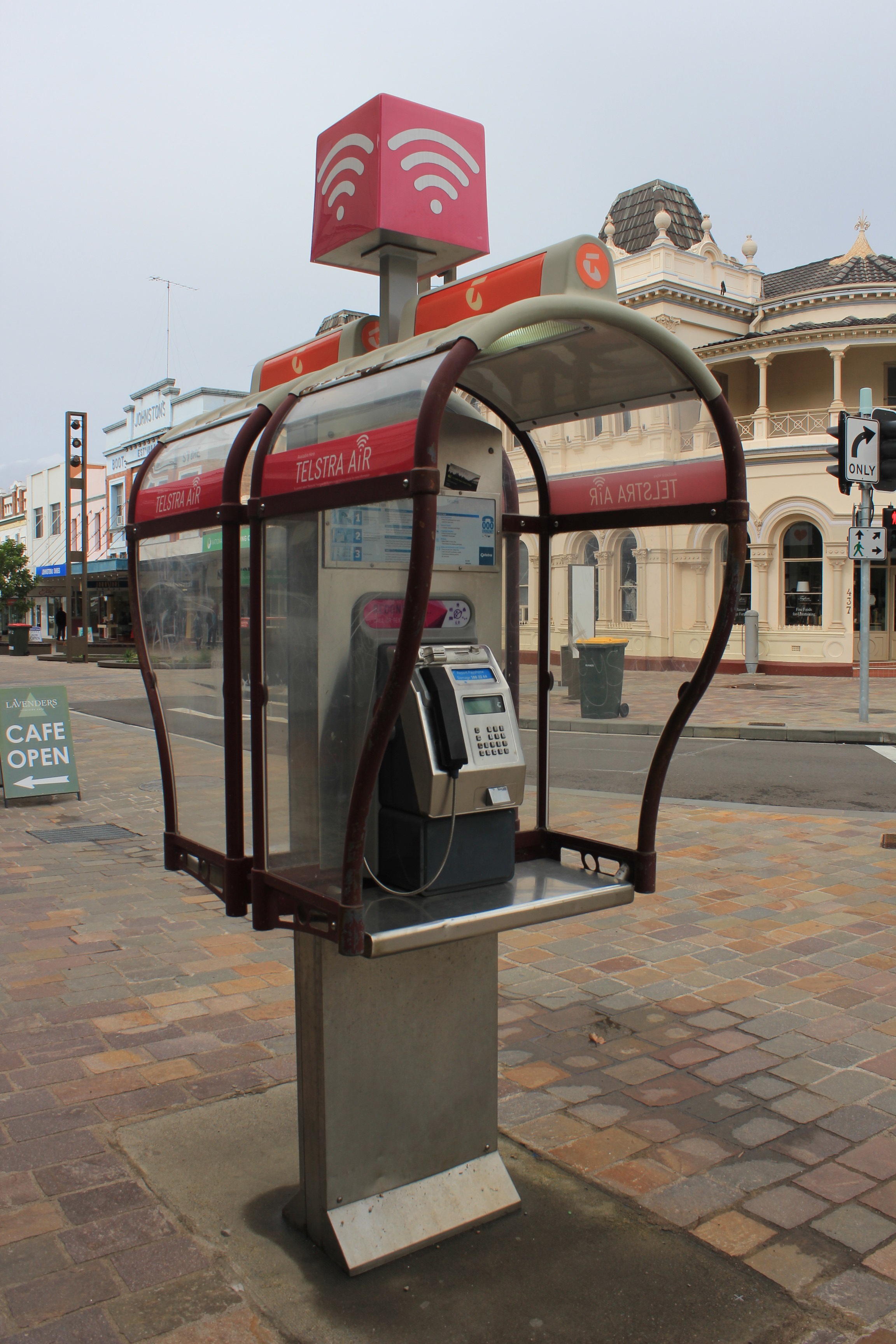 Caption: A Telstra payphone in a shopping strip in Australia.
"My local station has a payphone, so if my smartphone goes flat, I know that if I need to call somebody when I get to the station, I can."
Spotting a payphone might be a little more difficult for the blind and low vision community, but there's help.
Telstra offers a payphone register and locator tool where someone can input their address and it will show their nearest payphone.
It is also connected to Google Maps and shows a Google street view of the location, which you can zoom in or out of to find nearby landmarks to help you locate the phone.
Hear more about the payphone options in the show player below:
Also on the show, David reviews the newest Google Nest Hub Max and Nest Hub 2nd, which proved a little inaccessible.
"I have to say, from a blind perspective, I'm not impressed by either," he says.
"I needed sighted assistance to complete the setup on either Hub, and the screen reader is very sluggish."
For more technology news, tune in to the next exploring tech webinar, which will preview the new IrisVision products.
Upcoming exploring tech webinar on IrisVision:
Date: August 25 2021
Time: 10:00am to 11:00am AEST
Register you interest online.
Hear more tech tips from a blind and low vision perspective every week on Talking Tech, Tuesday 4.30pm AEST or catch up with the podcast via Spotify, Omny, Google Podcasts, Apple Podcasts.