The Vision Australia Library is thrilled to add 10 newly released fiction titles to its collection. What's more, they're all women, and all Australian.
See the list below.
Not a member of the library? The Vision Australia Library is a free national public library for anyone who is blind, has low vision or a print disability.  Join the library today! 
Uplifting Fiction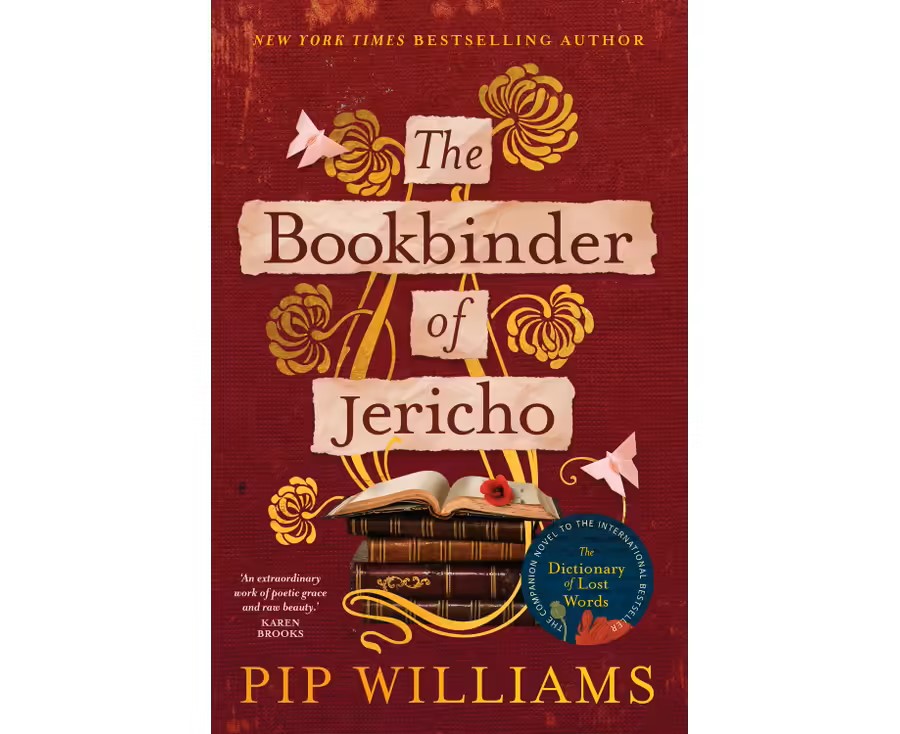 The Bookbinder of Jericho by Pip Williams
In 1914, the young men of Britain are away to fight. Twin sisters Peggy and Maude, work in the bindery at Oxford University Press in Jericho.  Peggy begins to see the possibility of another future where she can use her intellect and not just her hands, but as war and illness reshape her world, it is love, and the responsibility that comes with it, that threaten to hold her back.
Also, by Pip Williams, The Dictionary of Lost Words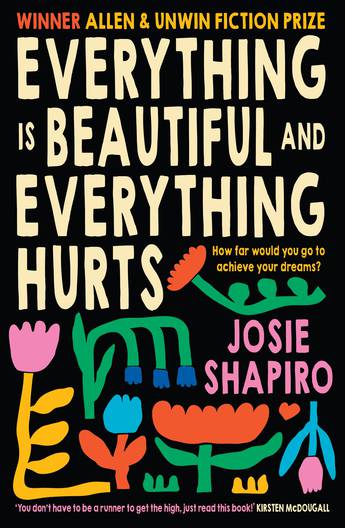 Everything is Beautiful and Everything Hurts by Josie Shapiro
When Mickey Bloom discovers running, she realises she's everything she thought she wasn't – powerful, strong and special. But as the relentless training and pressure to win leaves Mickey broken, her dream in tatters until a chance encounter with a strange sees Mickey re-ignite her dreams. The two women form an unbreakable bond, as Mickey is shown what it means to run in the right direction.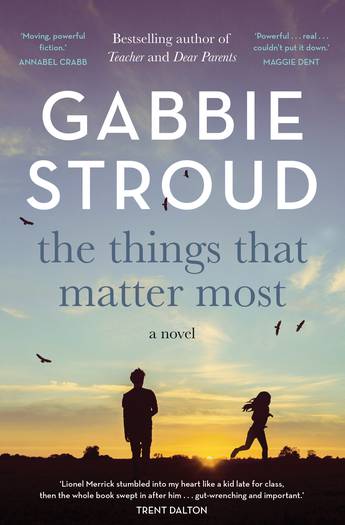 The Things That Matter Most by Gabbie Stroud
The staff of St Margaret's Primary School are hanging by a thread. The teachers are trying to remain professional, but they're unravelling fast. Thank goodness for kids like Lionel Merrick. he's cheerful, likeable, and helpful. But Lionel has a secret of his own. As his future slides from vulnerable to dangerous, will someone from St Margaret's realise before it's too late?
Also, by Gabbie Stroud, Teacher 
Crime Fiction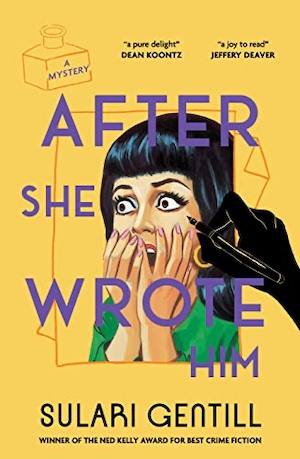 After She Wrote Him by Sulari Gentil
 Meta-fiction with a wildly inventive twist on the murder mystery genre that takes readers on a journey filled with passion, obsession, and the emptiness left behind when the real world starts to fall away.
The library has a full list of Sulari's books including The Woman in the Library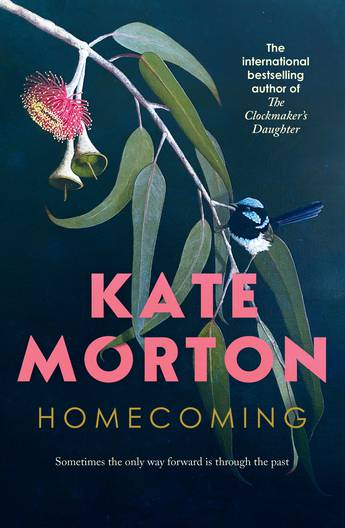 Homecoming by Kate Morton
Small town of Tambilla becomes embroiled in one of the most baffling murder investigations in the history of South Australia. Many years later, Jess discovers a true crime book chronicling a long-buried police case: the Turner Family Tragedy of 1959. It is only when Jess skims through its pages that she finds a shocking connection between her own family and this notorious event — a mystery that has never been satisfactorily resolved.
Also by Kate Morton The Secret Keeper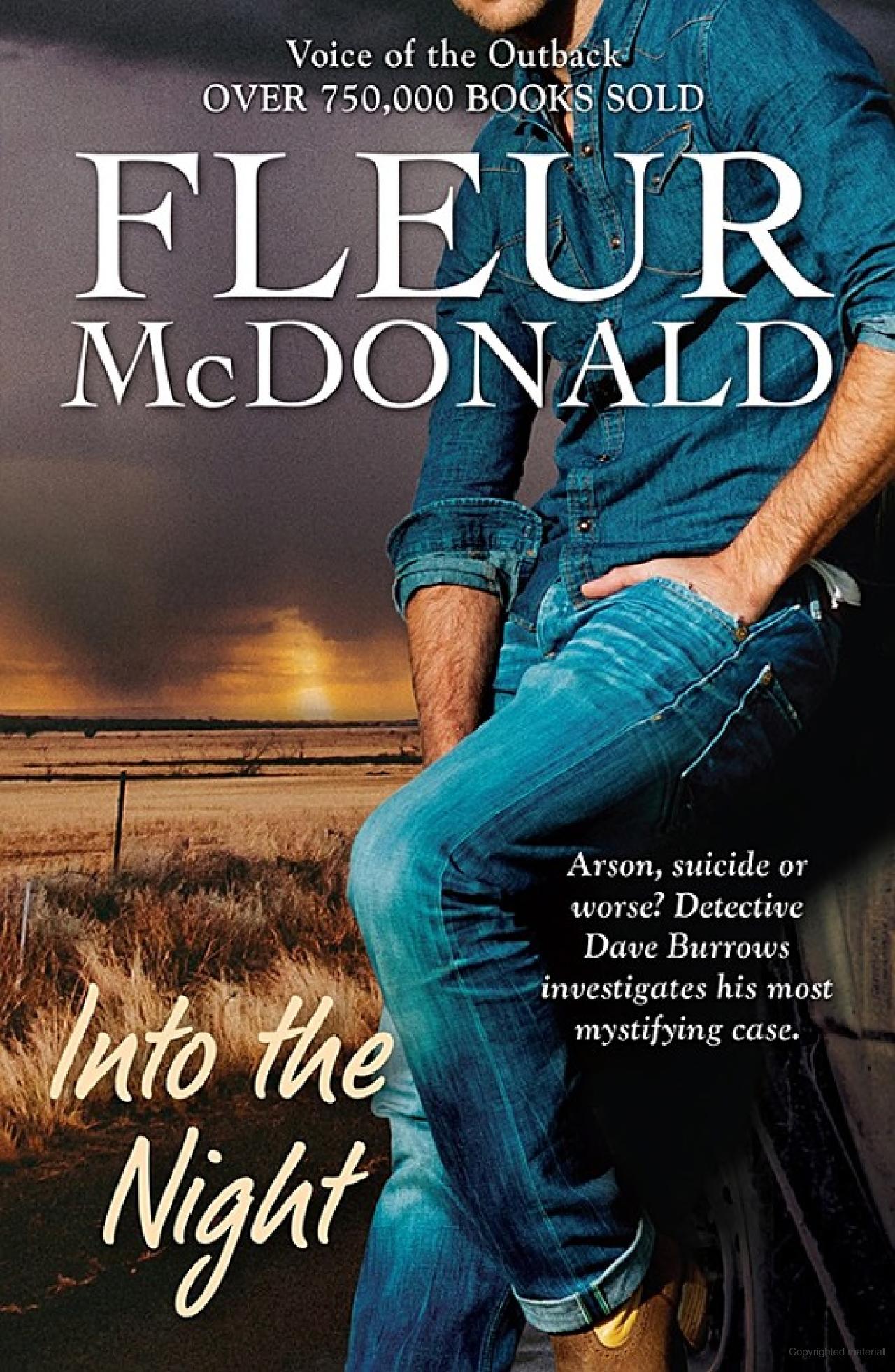 Into the Night by Fleur McDonald – Detective Dave Burrows series
Detective Dave Burrows is called to a ravaged farm, he's unclear if he's dealing with arson, suicide or something else. But, when Dave and Bob begin his investigation, what he finds makes no sense at all.
Also by Fleur McDonald Red Dirt Country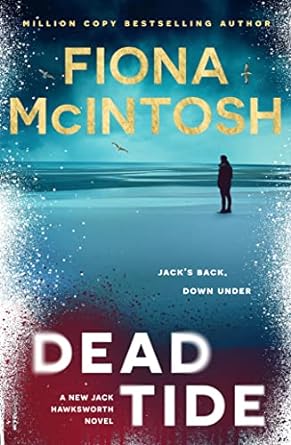 Dead Tide by Fiona McIntosh - DC Jack Hawksworth series
Newly promoted Detective Superintendent Jack Hawksworth is on sabbatical as a guest lecturer in a London university when one of his female students dies under highly suspicious circumstances. Hawksworth finds himself drawn into a chilling new case that reaches across the world.
Non-fiction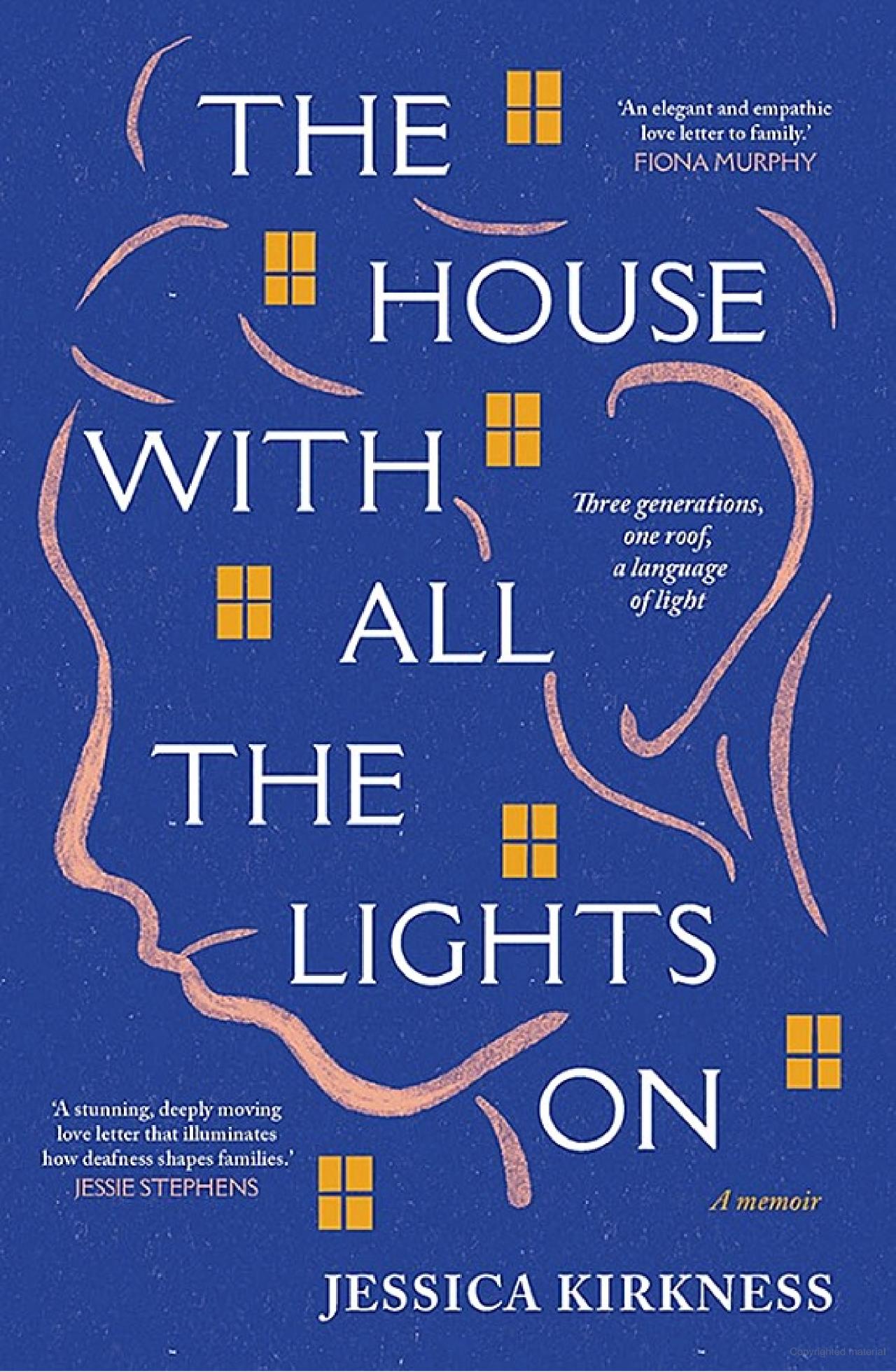 The House with All the Lights On by Jessica Kirkness 
Kirkness' memoir tells the story of her grandparents who grew up deaf in a hearing world—one where sign language was banned for much of the twentieth century—and weaves in her own experience as a hearing child in a family that often struggled to navigate their elders' difference.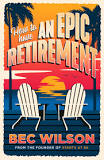 How to Have an Epic Retirement by Bec Wilson
How to Have an Epic Retirement guides readers through the way the systems of retirement work, so you can learn the valuable lessons that modern retirees wish someone had shared with them before they kicked off the changes and stages of life that come after retirement.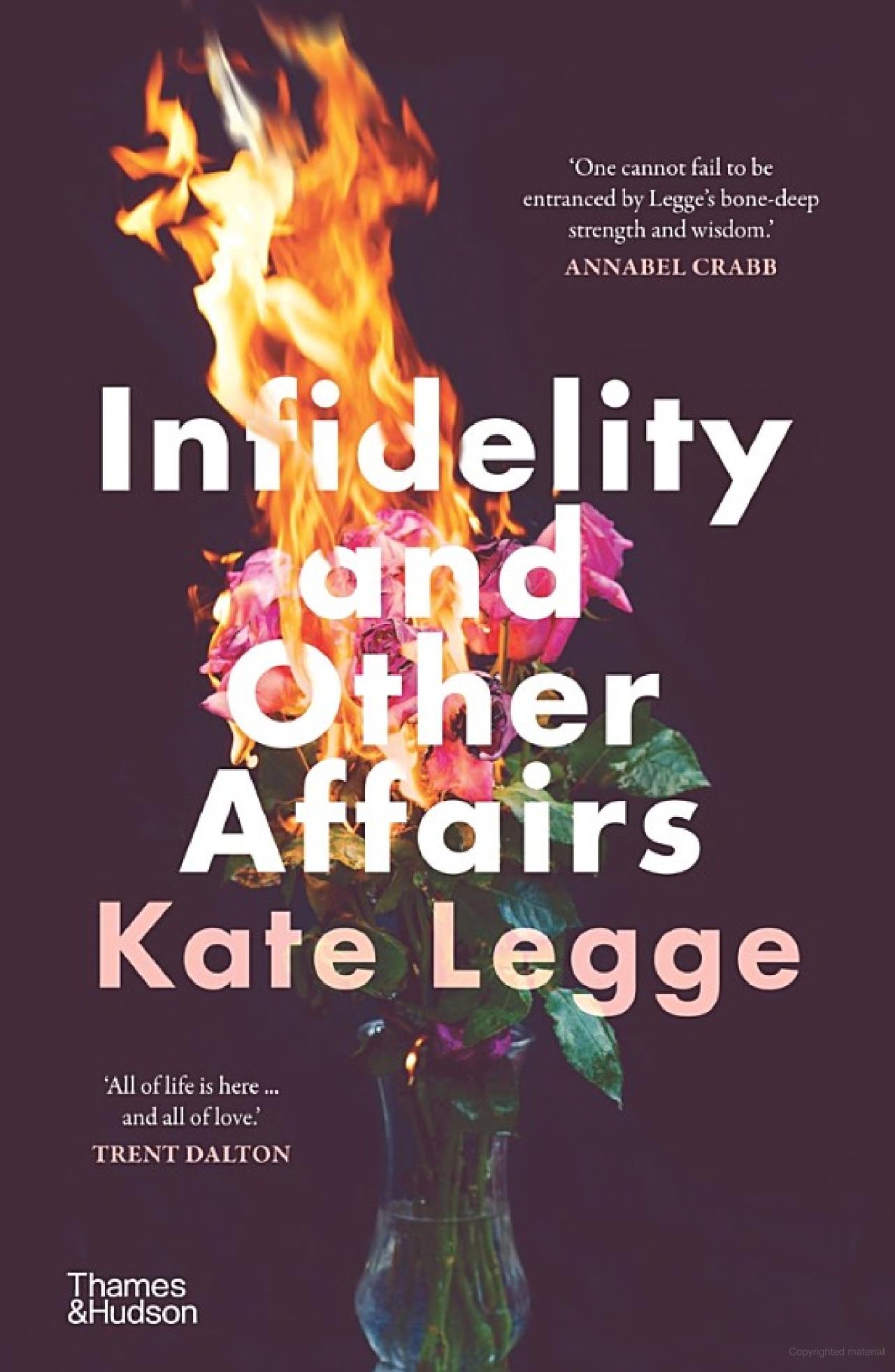 Infidelity and Other Affairs by Kate Legge
Is unfaithfulness a predisposition or a learned behaviour? From there, Legge contemplates a vast catalogue of behaviours as she strives to understand how we become who we are.