Sport is a universal love for many. For those who are blind or have low vision, playing ball sports might be intimidating. But the introduction of audible balls can even the playing field.
See the audible balls on offer at Vision Australia stores in the video below:
Audible balls from Vision Australia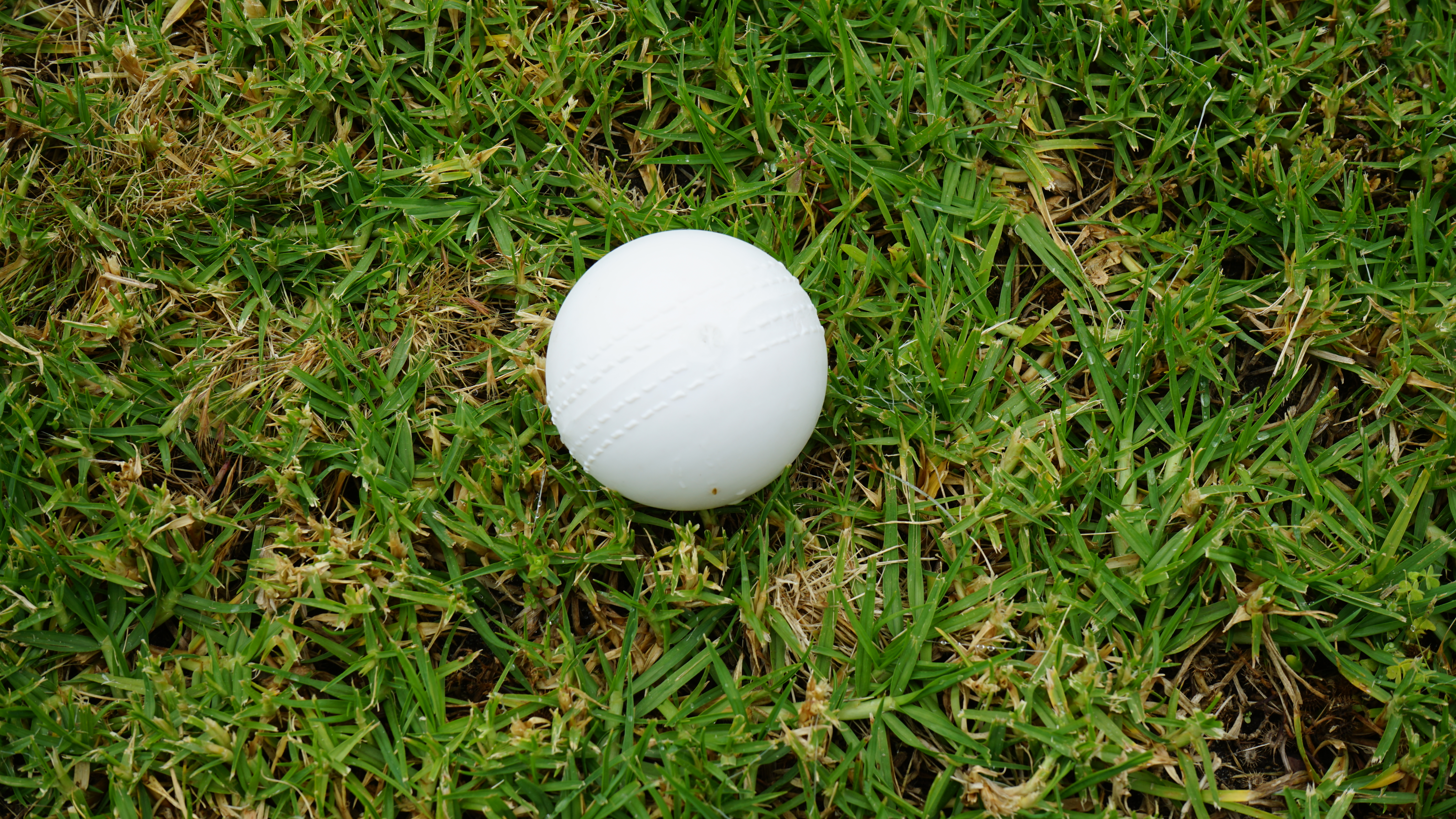 How is it different? This white plastic cricket ball has ball bearings inside that jingle when it is in motion. Used in Blind Cricket, the ball is usually thrown underarm.
Cost: $20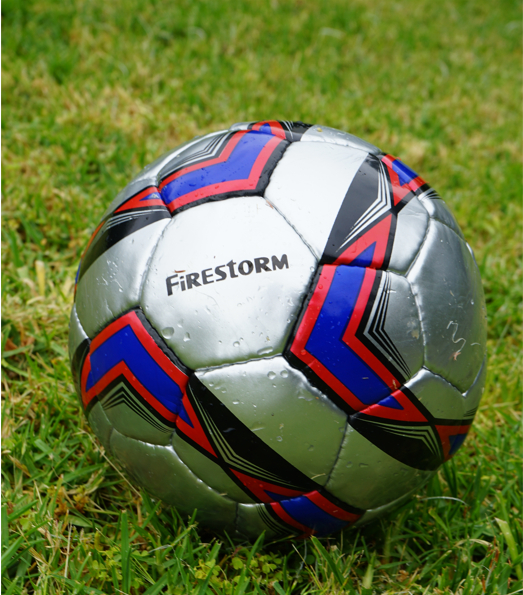 How is it different? It's a standard soccer ball but it will rattle when it is in motion.
Cost: $44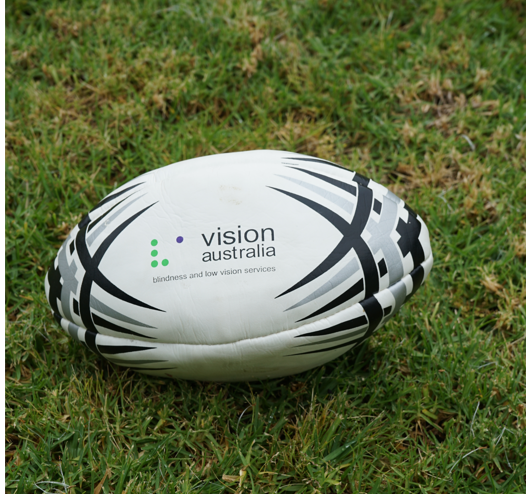 How is it different? A soft touch rugby ball, specially made to rattle when in motion.
Cost: $39
 
Other balls available outside Vision Store:
AFL Sherrin
How is it different? Specially made soft-touch Sherrin in high-visibility yellow, that has an electronic beeper to help players locate the ball.
To purchase, please contact Blind AFL for stock enquiries.
The full Vision Store product range is available in the 2021/2022 Accessible product catalogue.
There are 22 stores open across Australia. We also offer private appointments with our store assistants so you can describe your specific needs. Just call your local store to book.