10 October 2018
After more than two decades behind a desk at a law firm, Marisa was ready for a career change.
For most people, changing careers is normal. But for people who are blind or has low vision, it's a bold decision.
"I was at a point in my life that it was time to do something different. I wanted to do something that was directly involved with interacting with people as it's one of my strengths," says Marisa.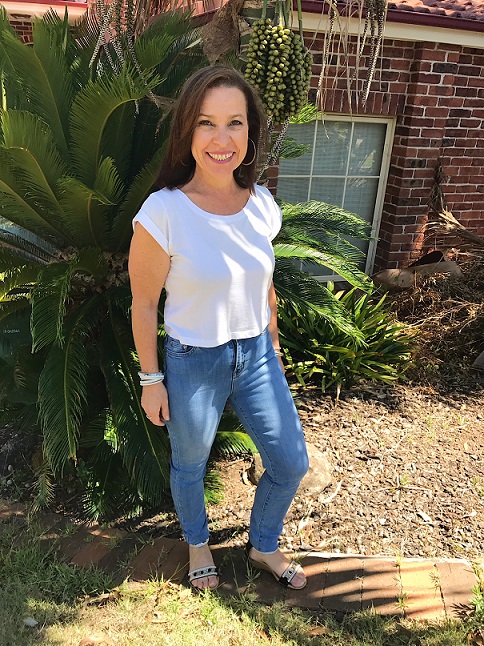 The 54 year-old secured the perfect role in customer service with family restaurant, Club Central Menai.
"The HR manager knew that I was no different to anyone else. The stars aligned when I inquired about a role and he offered me work experience. I was also offered support but I said 'just let me have a go' and it turns out that I don't require any additional support to undertake my work," she says.
"It's amazing that I pick up things that others don't. I have very good use of my peripheral vision and am aware of my surroundings. I do the same things as everyone else, I might just using my skills and limited vision in a different way to get the same outcome.
"I've made the right choice about changing careers and I'm glad I didn't focus on the challenges of doing so."
In the lead up to the Victorian state election, Vision Australia is highlighting some of the successful employment stories of our clients. We believe in creating more job opportunities for people who are blind or have low vision. If this is important to you, please join us and share your voice.