Description Journey 1
At 23 years of age Paul became the 2019 Carols by Candlelight Ambassador and sang to millions of Australians on Christmas Eve.
Paul was born with low vision which has continued to deteriorate over time, so much so that now he only has around 5 per cent vision. We were thrilled to find out that, as a life long client of Vision Australia, he now wanted to help inspire others.
'As someone who has lived with severe, degenerative vision loss all my life, it meant the world to be given the opportunity to sing at Carols by Candlelight and give back to those that have supported me throughout my life,' Paul said.
'With your support, Vision Australia has enabled me to live a life I would never have imagined possible for myself.
They have provided me with the specialised support I needed to build my confidence and get me out of the house attending organised social activities. I also learnt life skills through occupational therapy.'
Description Journey 2
Paul became an overnight sensation in 2019 when he brought people across Australia to tears on the TV favourite Australia's Got Talent.
There is nothing stopping Paul and he is inspiring others by showing them that living with blindness or low vision is not a barrier to a fulfilling and wonderful life.
Thumbnail 1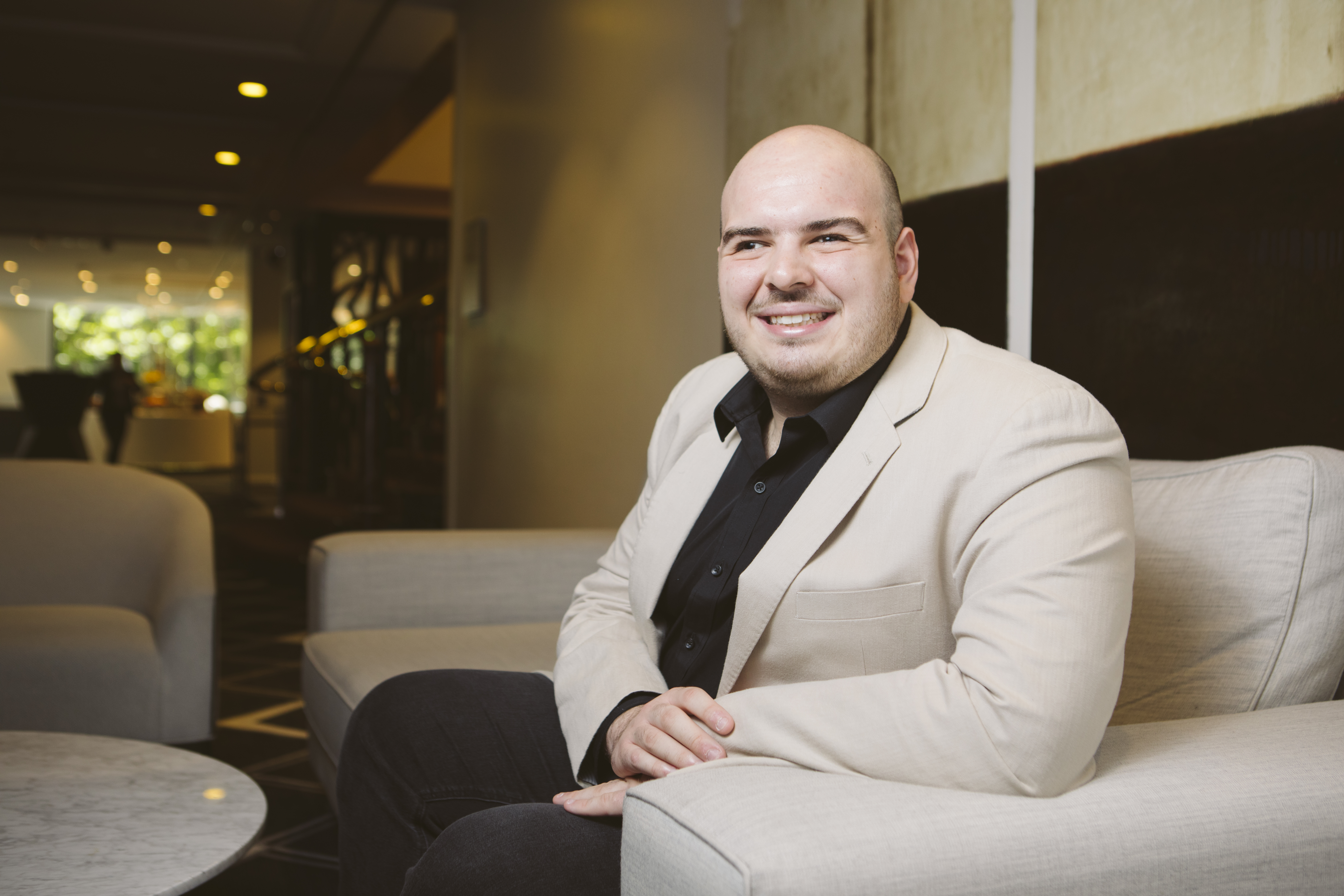 Thumbnail 2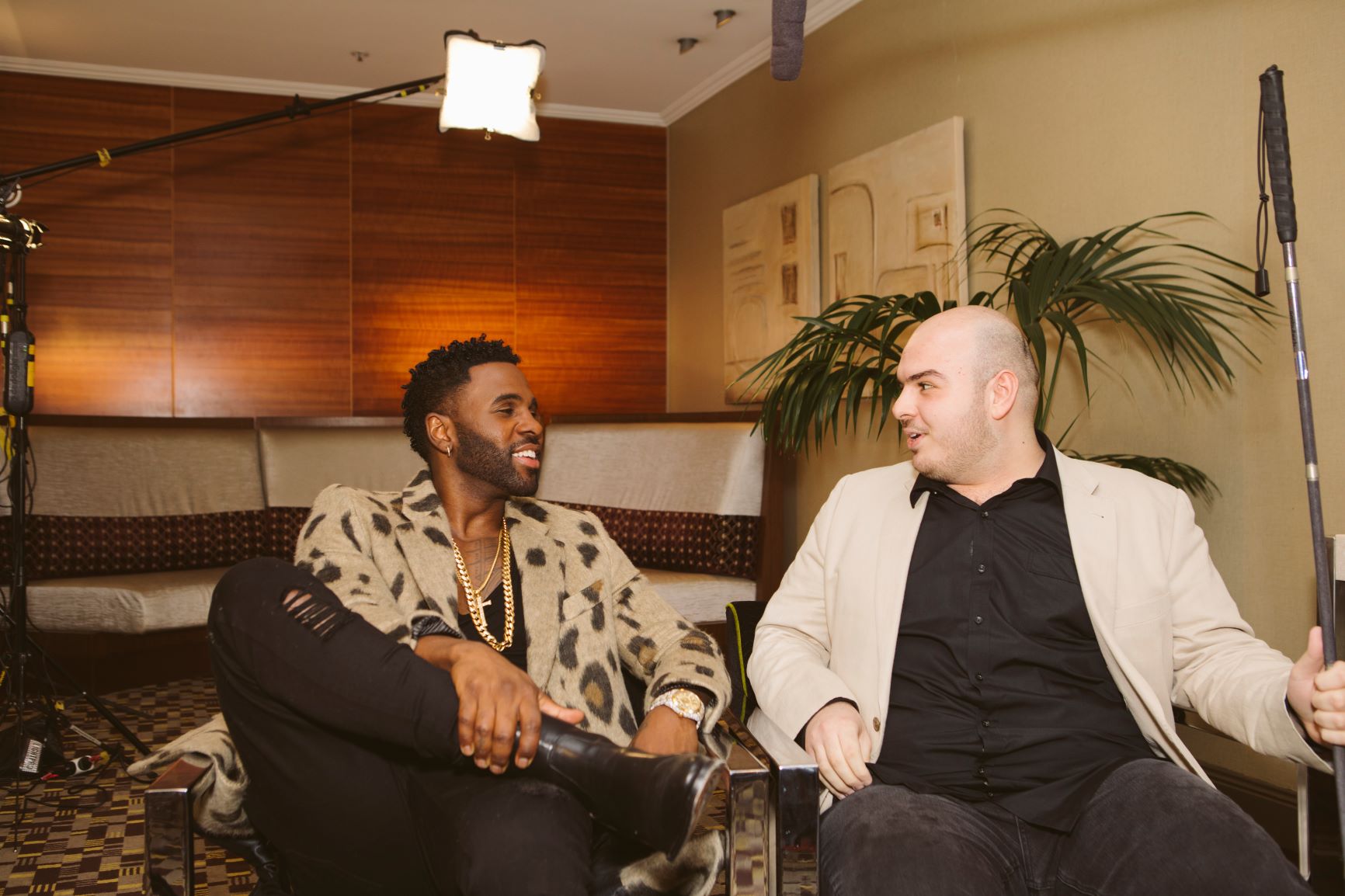 Description for thumbnail 2
Paul with Jason Derulo