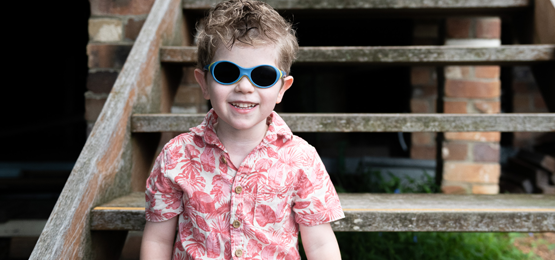 Help a child like Harvey thrive
With your help, they could start their lives full of confidence despite facing their own challenges, and be ready for the next big adventure.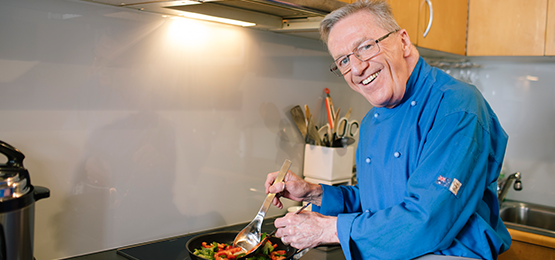 Let's Talk About Vision Loss
Meet eight people who share very personal stories of blindness or low vision to help others facing similar experiences.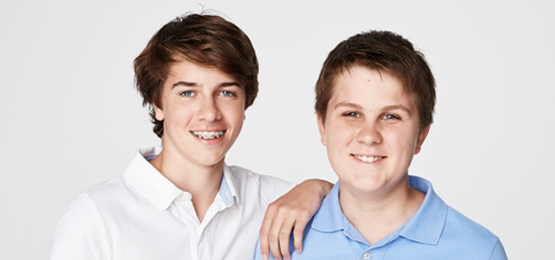 Join us for Career Sampler 2022
Featuring a keynote speaker and panel of people who are blind or have low vision, hear personal experiences about pursuing and achieving career and employment goals.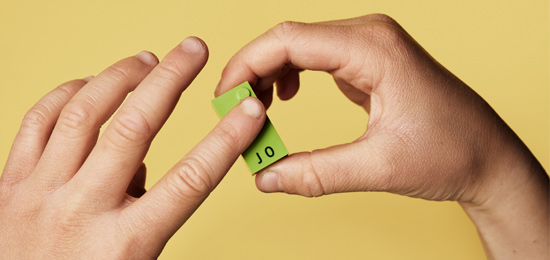 LEGO® Braille Bricks
Vision Australia is proud to have launched LEGO® Braille Bricks in Australia in partnership with the LEGO® Foundation.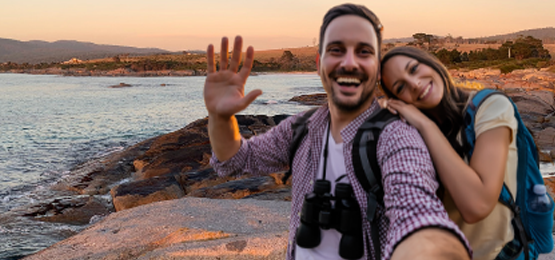 Join us for the Bay of Fires Adventure
Come trek along 50km of stunning coastline and discover the untamed beauty of Tasmania's Bay of Fires. Join our life-changing fundraising adventure alongside Vision Australia Seeing Eye Dogs.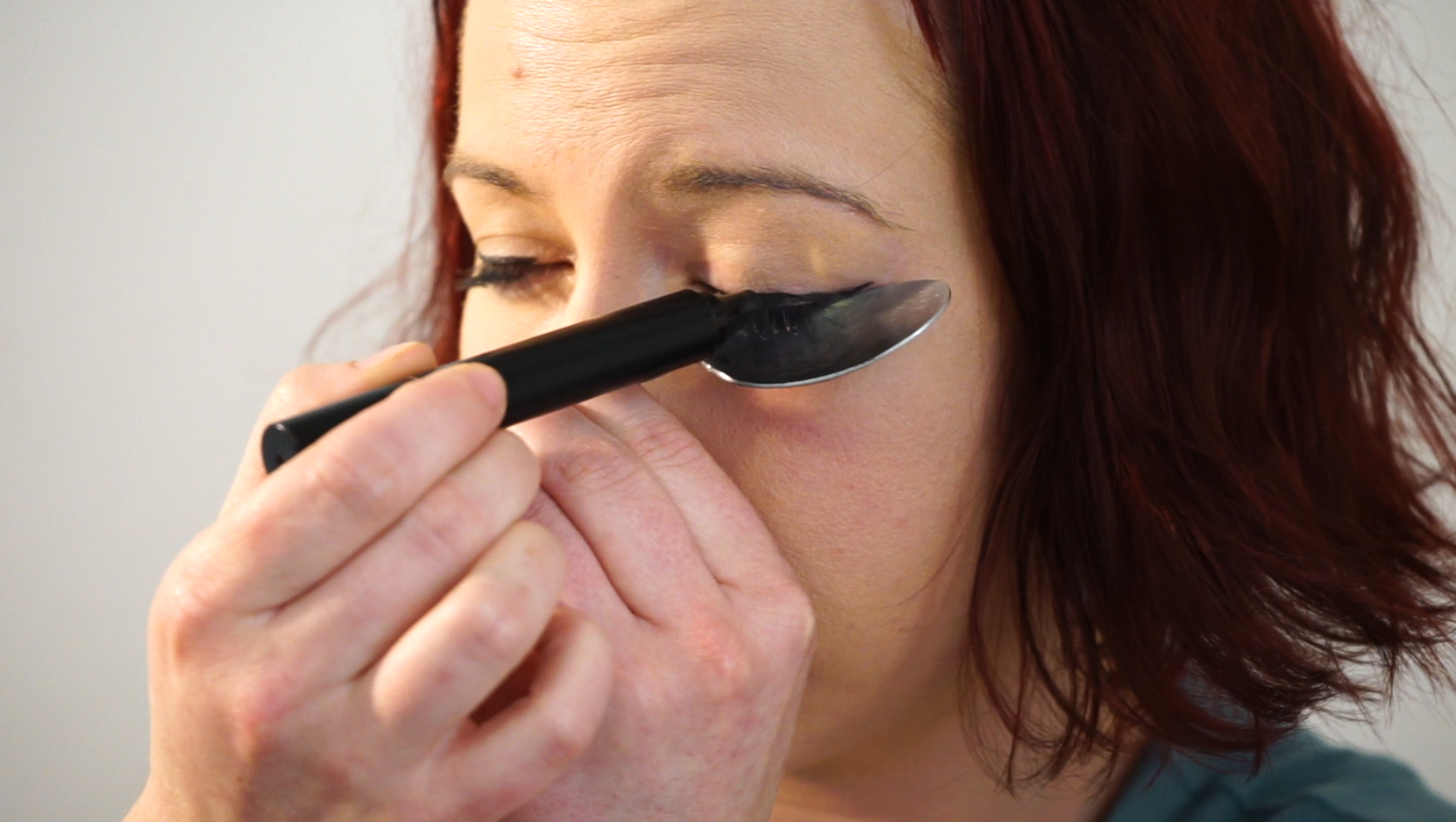 Life Hacks
Watch how John navigates his commute, see how Brittnee does her makeup without a mirror and learn from TV chef Tony on how to keep cooking confidently.