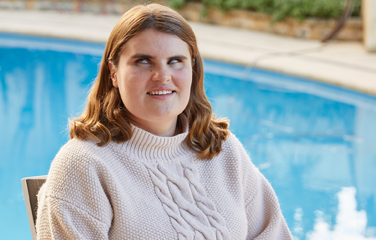 Help someone like Emma unlock their potential
People like Emma have so much to give. Your kindness has the power to make a huge difference in their lives.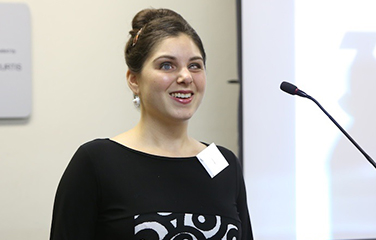 The Career Path
An employment series, providing a platform for jobseekers who are blind or have low vision and recruiters.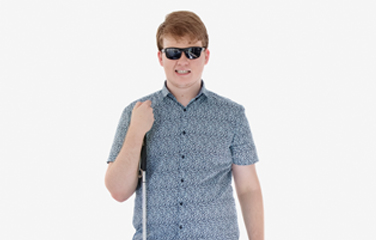 LEAP Up: transition to tertiary
An innovative program designed for young people who are interested in entering tertiary education
Powering your independence
Services for seniors
From planning and support, to advice and encouragement. From conquering the everyday to achieving lifelong goals. If you are blind or experiencing low vision, at Vision Australia, we can help you live life on your terms. Get in touch, tell us about yourself and find out how Vision Australia can power your independence.
Find out how we can support you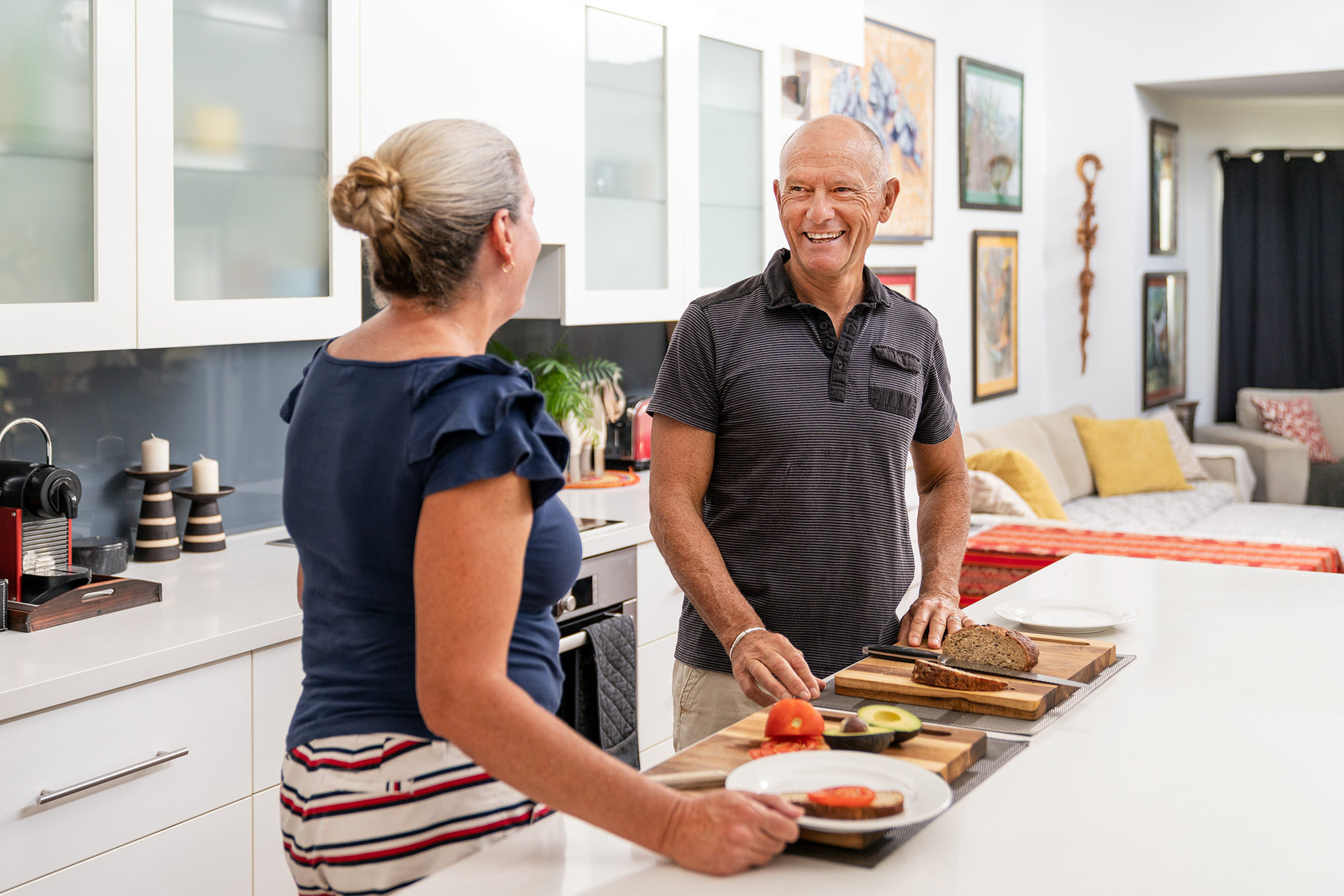 Technology and products
Want to read materials in print? Keen to become more efficient at work, school or university? There's technology and products available that can help.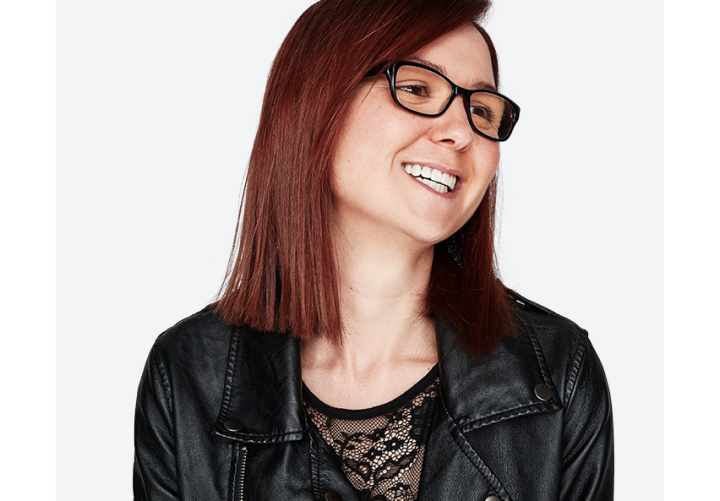 Digital Access consulting
An industry leader in the provision of digital accessibility services. Digital Access consulting specialises in accessibility consultancy, training and testing. Our services help businesses, governments and organisations make their digital presence accessible and inclusive. 
Learn more about Digital Access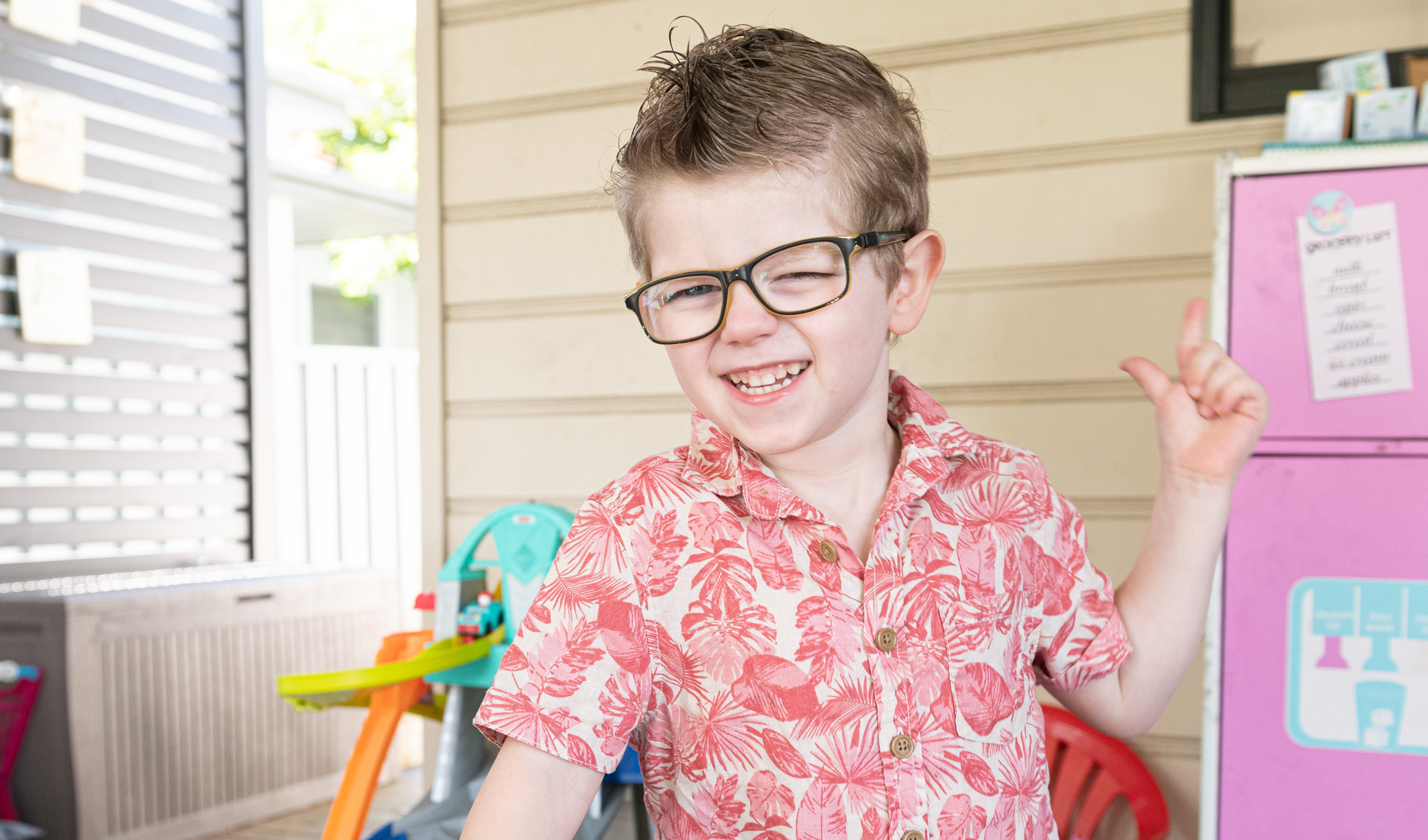 Donate now
Large or small, donations support people who are blind or have low vision to live the life they choose.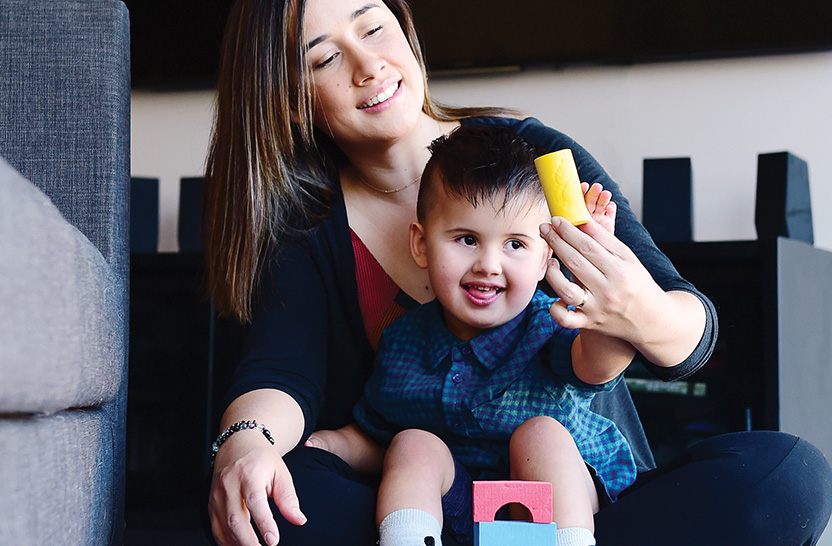 More ways to give
From one-off gifts to fundraising and regular donations, your support makes a big difference.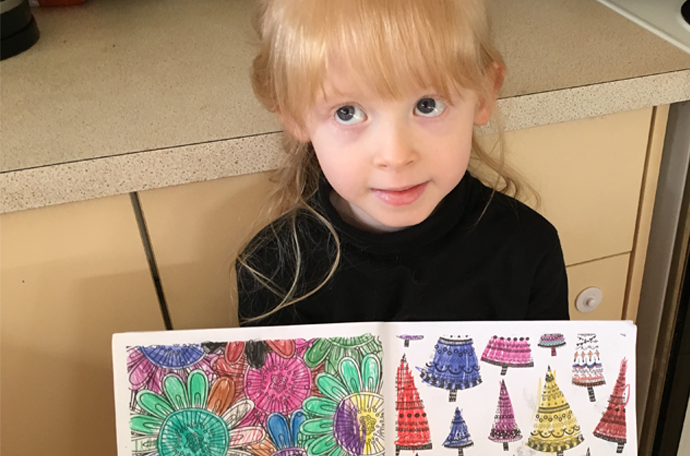 Read our supporter stories
Everyone has a unique story to tell. Learn about some of the personal challenges and triumphs faced by our clients.