Take time some time to step away from the world of technology and screens and into a world of tangible, living, breathing humans.
Live theatre connects, educates and excites, and for people who are blind or have low vision, they can experience the full range of theatre 'senses' via audio description, an additional narration track that turns the visual into the verbal.
Participating in theatre connects you to a community of likeminded and passionate individuals. A shared experience where emotions roll through the audience wave after wave reaffirming social inclusion and one's place within our society. 
Michael Ward, manager of Vision Australia's audio description service witnesses firsthand the importance of social inclusion every week within the Australian blind and low vision community.
"Attending an audio described theatre performance is not only about getting out and about. Live theatre presents and challenges the audience member with different perspectives. It can shine a light on discrimination, inequality and wealth distribution, It can light a spark in comprehension of cultural, religious and political diversity. It can generate empathy and acceptance of who and how we love.
"Most importantly." Michael adds "live theatre helps to understand what it's like to be human."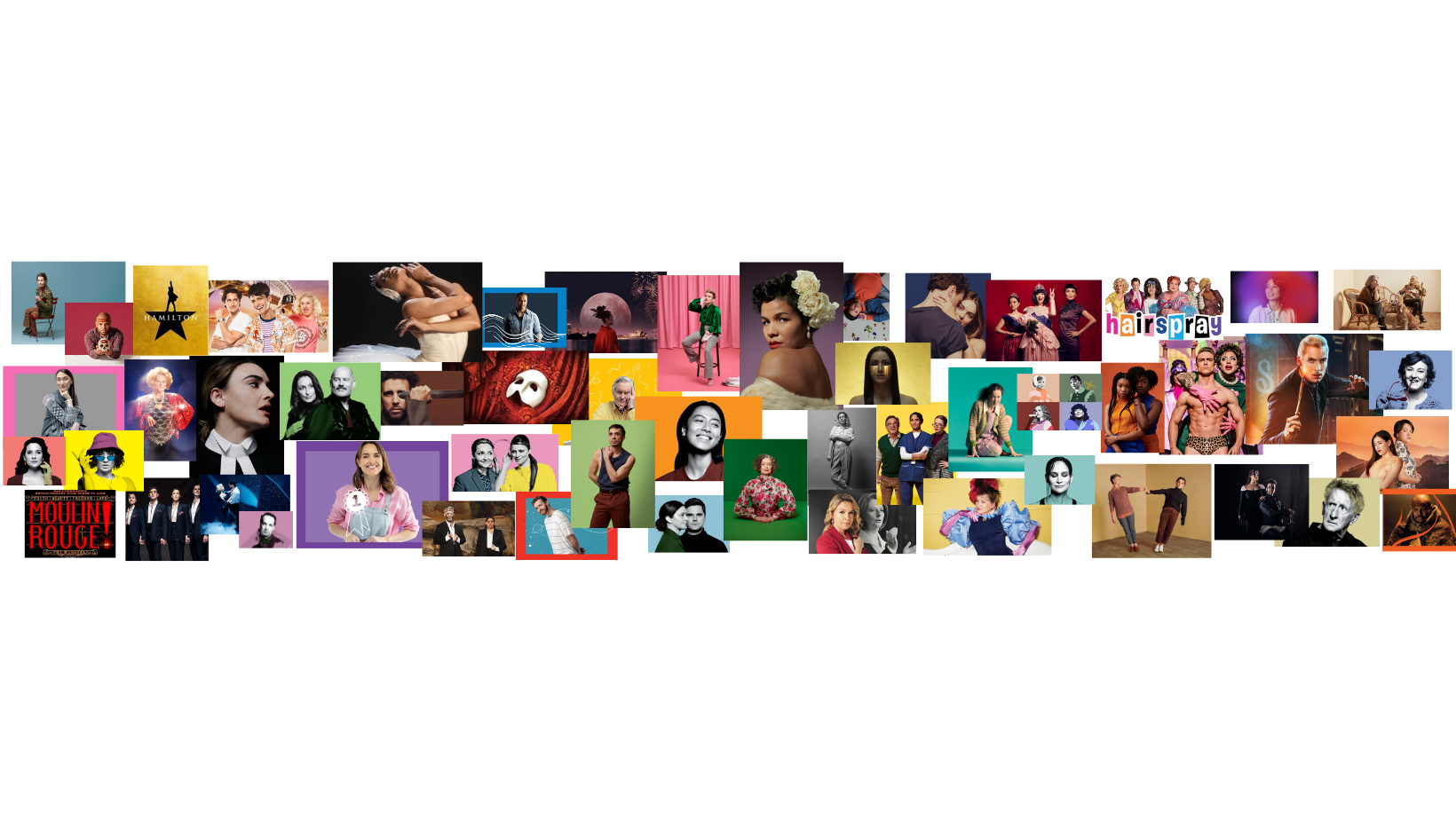 What is coming in 2023?
And more with the Melbourne, Sydney and Queensland theatre company seasons 
There is something for everyone, so get a group together and head to the Vision Australia Events page and fill your senses and your calendar!