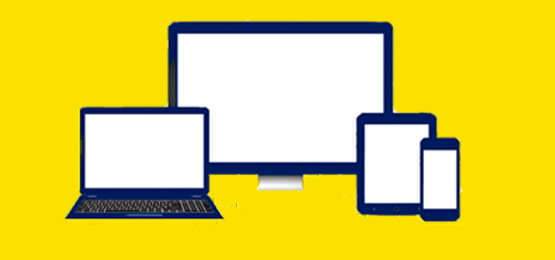 Introducing Telehealth
A new, safe way of delivering services.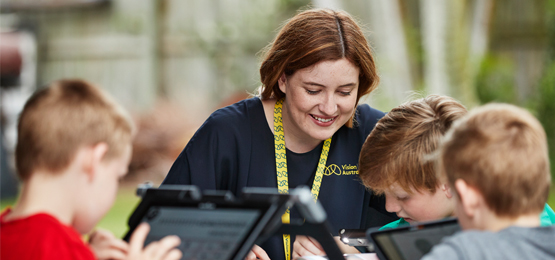 Vision Store Support Centre
Customer satisfaction is our main priority. If you are not satisfied with the quality of our products or service, please visit the Vision Store Support Centre.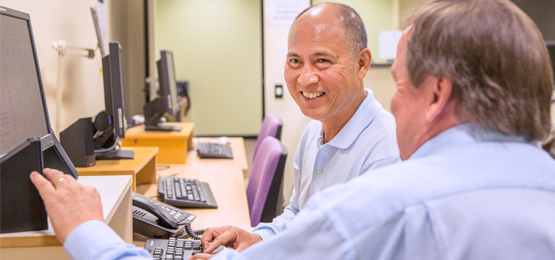 Check in and Chat
Vision Australia has launched a new series of free webinars to help people stay connected during the COVID-19 pandemic.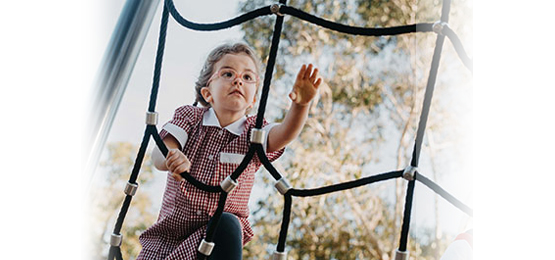 The first day at school can be scary.
For a child who's blind or has low vision, it can be downright dangerous. Meet Scarlett, a smart, fun-loving five-year-old.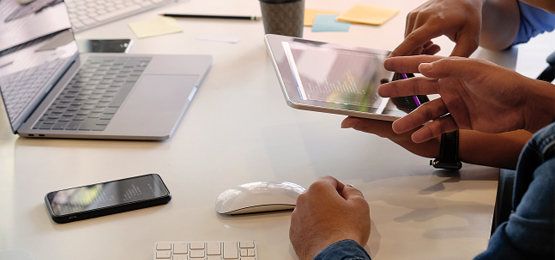 We Want You!
Vision Australia's Digital Access team is looking for people with lived experience of disability to take part in upcoming user testing sessions.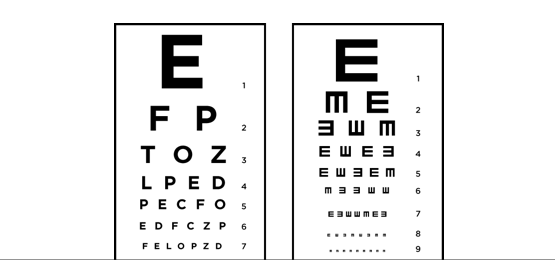 Healthcare Professionals - refer when
1. Diagnosis of a permanent, non-correctible or progressive eye condition 2. Visual Acuity of ≤6/12 (BEO) &/or Visual Field of ≤30 degrees (BEO)
3. Vision loss is putting a patient at risk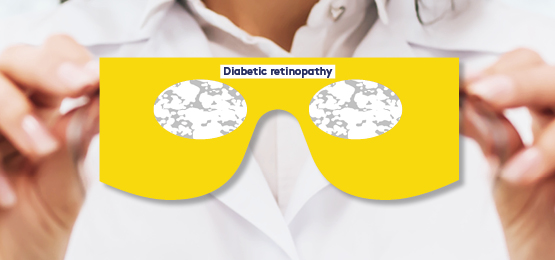 Order your simulation glasses now
5 simulation glasses to support communication and education to your patients, families and carers around eye diseases. Clinicians order here.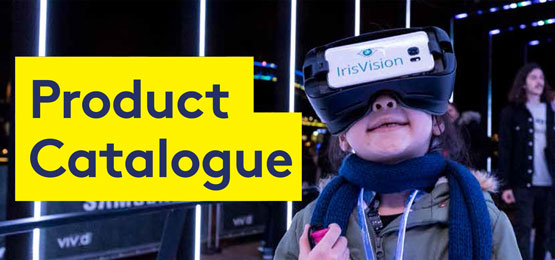 Vision Store
The biggest Vision store catalogue to date is now available. With the widest range of products including daily living aids, technology, out and about and more.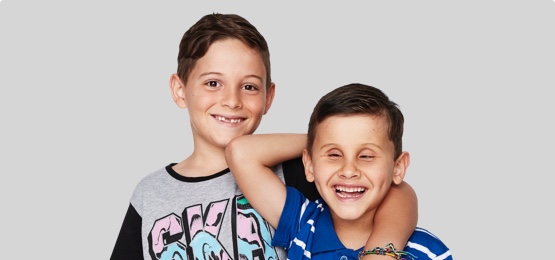 Your NDIS success
Find out how Vision Australia can help you get what you need from the NDIS.