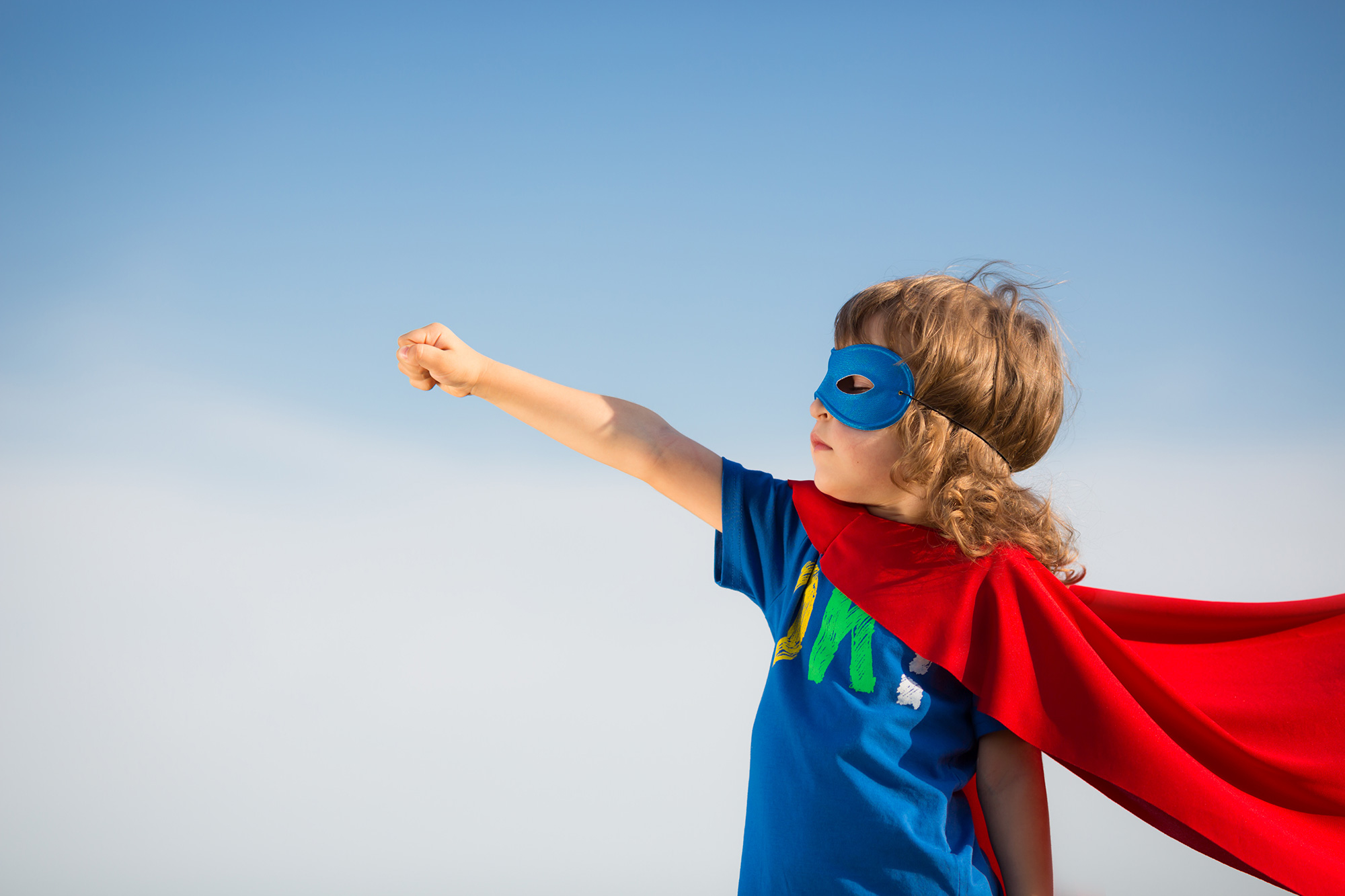 Ever wondered about what it takes to be in a position of Leadership?  Are leaders born or are leaders made?
In this Facebook Live session, we introduce you to some of the incredibly passionate leaders who work within Vision Australia and who all have a lived experience of blindness or low vision.  Each will inspire you with their passion, zest and resilience and provide some pragmatic guidance that may help you to rise beyond your safe space.
The panellists include Karen Knight, the General Manager of Advocacy and Engagement at VA, Darren Fittler who is on the Board of Vision Australia and Director of Diversity Council Australia as well as a Partner at Gilbert and Tobin law firm and Chris Edwards Manager of Government Relations and Advocacy at Vision Australia and a Board Member at House with No Steps.
Download a transcript of the above video (Word, KB)
What can you do?
There are a myriad of resources available online including LinkedIn where articles, blogs and advice is shared freely. If you don't already have a LinkedIn account, we have a Cornerstone publication that can help. 
The best way to learn is to speak to those who are doing it. There are many opportunities to join groups through Meetup, a platform for finding and building networks with like-minded people.  There may be many links here to help you connect with local groups who share similar passions and vocational goals or who may be able to help you to build up the skills you need to bridge gaps in your capabilities.
Have you thought about getting a coach or a mentor? This is a great way to connect with others who may be able to help you set goals and strategies to achieve them. Contact the Service Design team at servicedesign@visionaustralia.org to find out more about our Mentoring Program. We can help you connect with someone that could help you in your vocational journey.