Low Vision Optometry clinic now open
Staying on top of your eye health is important.
An annual check-up ensures any changes are identified and addressed as early as possible.
We cannot give you back your sight but we can help you live your best life.
Book an eye check with our Low Vision Clinic and get advice on how to continue to do the things you love with the right vision aids and technology.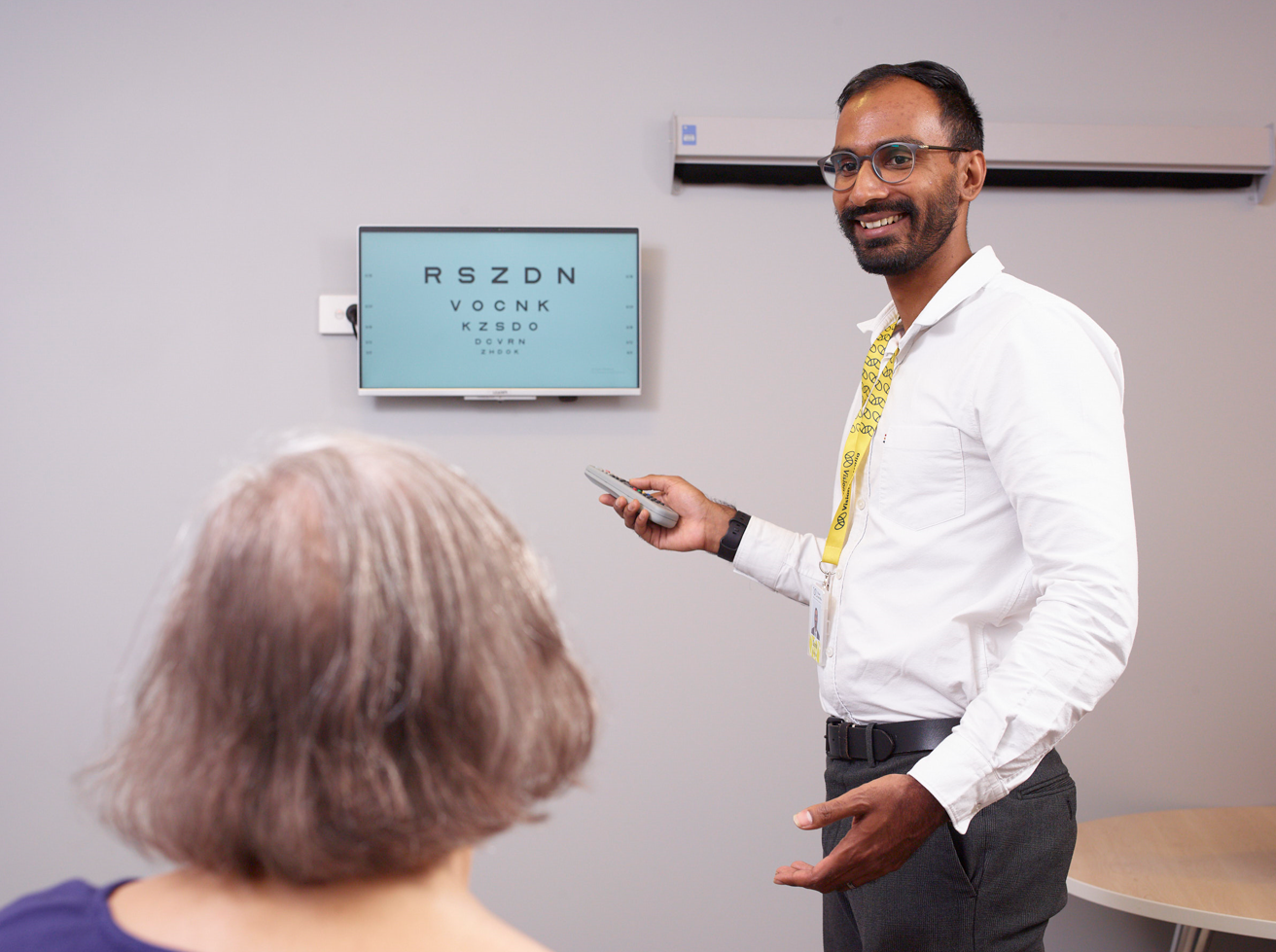 Our new clinic offers a range of unique services including:
We take the time to care for and explain the complexities of low vision.
Bulk billed appointments
Low cost frames/lenses
The team will evaluate the effectiveness of your current lenses and explore optical aids to pair with glasses.
Access and education on the latest technology in specialised low vision support aids.
Introduction into Vision Australia's CHSP/HCP/NDIS funded services and extensive range of expertly designed services to aid you to better manage your low vision. 
The new clinic is specially designed to support older Australians manage significant eye conditions, such as macular degeneration, glaucoma and cataracts.