Event Details
Date:03 Oct 2023

Time:08:00pm - 09:00pm (Australia/Melbourne)

Location: Online
Event Description
Vision Australia is excited to announce our latest four-part comprehensive parent and carer series Stronger Foundations.
Aimed at parents with children aged 0-18 years old, the webinar series will feature experts in the field of parenting. Listen as they speak to the importance of self-care, how to navigate feelings and offering ways to support the siblings of blind or low vision children.
1. Families That Thrive: Foundations for Self-Determining Children, with Dr Justin Coulson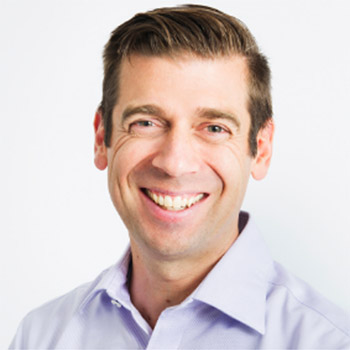 Date: Tuesday October 3
Time: 8.00pm – 9.00pm AEDT
Children who thrive have the resilience and self- confidence to make good choices for their life.  But how do you build the skills which can lead to a more independent future for you child?
Join Dr Justin and hear him draw on up-to-the-minute research in parenting science as well as studies of childhood development in his new book The Parenting Revolution.
Dr Justin will show you:
How your children will thrive when we understand and meet their basic psychological needs;
How our job is not to fix our kids, but to create an environment that supports their growth, self-determination and development; and
How our children flourish when we minimise control and establish healthy boundaries but maximise our warmth and involvement.
His revolutionary approach and practical strategies will give you a whole new perspective on how to help your child be the best they can be.
2. Navigating big feelings with Lael Stone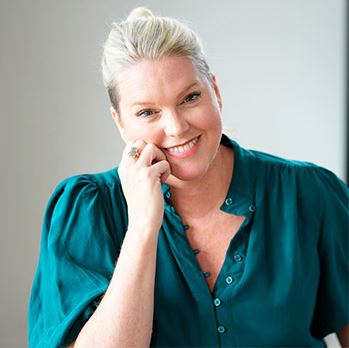 Date: Tuesday October 10
Time: 8.00pm – 9.00pm AEDT
Navigating ways to help your child with blindness or low vision to talk about their feelings and create more connection and harmony in the home isn't always easy.
In this talk we explore some of the bigger questions around how we can get your child to cooperate, as well as how we teach children about emotional awareness.
Parenting Counsellor and Family Educator Expert Lael Stone will show you:
The cause of big feelings
Ways to support your children
How to cooperation without yelling
The power of play and connection
Holding limits and supporting yourself
3. Supporting your Sibling Child with Siblings Australia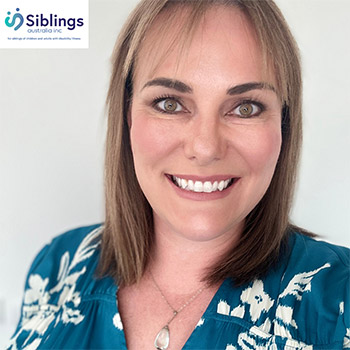 Date: Tuesday October 17
Time: 8.00pm – 9.00pm AEDT
Siblings play a crucial role in the lives of individuals with disabilities. But they have their own needs that have to be recognised.
Recognising their unique experiences and providing appropriate resources can foster resilience, promote personal growth, and enhance family relationships. By embracing the importance of supporting siblings, we create a more compassionate and inclusive family dynamic and society, where everyone feels valued and supported.
Siblings Australia CEO Dr Shannon Schedlich will discuss the needs of siblings, and how families can help support all their members to achieve the "magic of the ordinary".
4. Self-care for parents with Rebecca Kent, Vicky Contreras and Julie Nicolaou from Vision Australia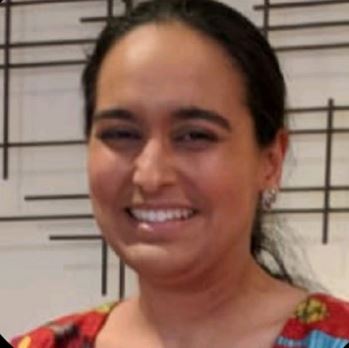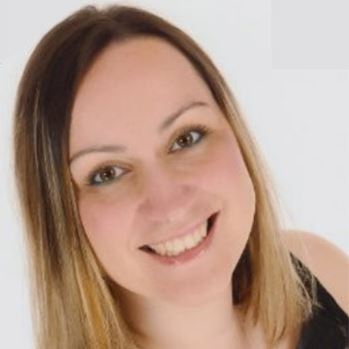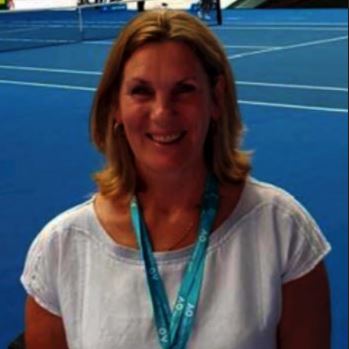 Date: Tuesday October 24
Time: 8.00pm – 9.00pm AEDT
Self-care is always a good idea. However, it's hard to find time and prioritise yourself. This talk will discuss what self-care is, what it isn't, and why it matters. Then share some ways to make personal care achievable and realistic.
Through good self-care, the people you care about will get the best of you - not just what's left of you!
This series is being presented to you by the Vision Australia Library, in conjunction with our Children and Young People Team.