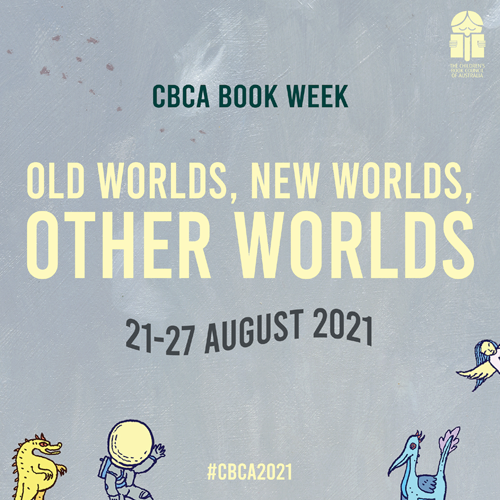 Wednesday, 25 August 2021
Slip into your jammies, get a nice warm drink and your favourite teddy and join us for a special Book Week edition of storytime.
Our fabulous Feelix Librarian, Victoria, will read Sing Me the Summer (2021 CBCA Notable picture book) by Jane Godwin and Alison Lester, a story that is a glorious celebration of the seasons, in rhyme!
Through summer, autumn, winter, spring and back to summer again, delight in the change of weather, seasons, and activities all these changes bring.

Go to event details and how to register
---
Thursday, 26 August 2021
Based on true events, Suitcase of Dreams tells the story of Lotte and her family's arrival to Australia from Europe in 1956.
After enduring the horror of Nazi Germany and the chaos of post-war occupation, Lotte and husband Erich were full of hope for a new life.
It's a land of opportunity and they dreamt of giving their children the life they have always wanted.
Until darker shadows of the past reach out to them from Germany, a world and a lifetime away.
---
Have you always dreamt of writing your life story?
Maybe you'd like to leave a legacy for your family, or maybe you want to be sure your story gets told in your own words. Or perhaps the idea of being a small part of history is important to you but you just don't know how to get started.
We are delighted to present this series, facilitated by Melbourne writer, mentor and creative writing teacher, Lyndel Caffrey, where you'll learn about the ingredients you need and the methods you can use to tell the story of your life.