Looking for full time or part time employment?
Interested in developing your skills in a fun learning environment?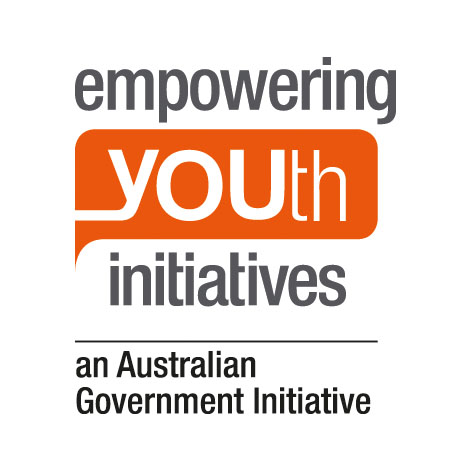 Vision Australia, in collaboration with the Empowering Youth Initiative (EYI), launched an exciting national employment skills program for youth, Building Stronger Futures in September 2017.
As the initiative comes to an end Vision Australia will be delivering Building Stronger Futures programs in Queensland, Victoria and New South Wales in January.
These programs will involve a three day face-to-face interactive skills development program, followed by job placement and problem solving assistance for six months. During this time, you will receive:
Advice on career pathways and job seeking techniques
Cover letter and resume writing advice
Addressing employment issues specific to vision impairment
Interview skills development and coaching
Networking and matching your skills to an employer's needs
This program may be right for you if:
You are blind or have low vision
Are between the ages of 15 to 24 inclusive,
Have communication skills
Willing and motivated to gain employment
Please note: You are still eligible for the program even if you are already involved in Disability Employment Services (DES). This is a grant funded program, and will not affect NDIS funding.
To express your interest in this exciting program, please contact Belinda Wilson:
Email: belinda.wilson@visionaustralia.org or
Phone: 03 8378 1223
Please advise your state and suburb when making contact.
The first program will take place in Melbourne from mid-September 2017.