Supporting teachers, students and families in Queensland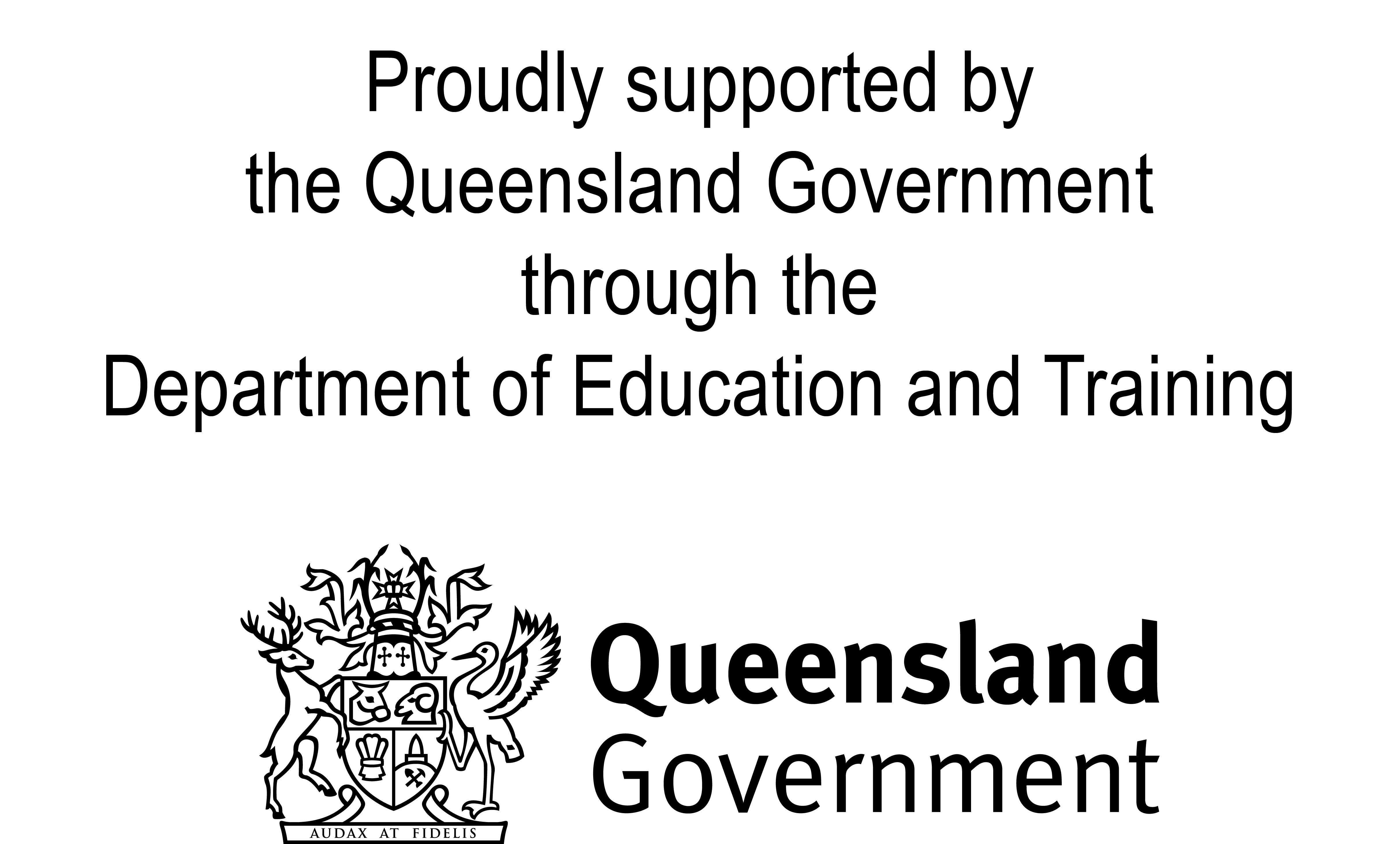 Every child in your school is unique and they interact and learn in their own way.
Much of how we learn in life is gained through our vision, so being a child with vision loss can be difficult as they need to gather information about their world in different ways.
How we support your students who are blind or have low vision
Vision Australia understands the challenges that vision loss can create for students.
We visit students in your school and provide specialised vision loss services via our professional team including occupational therapists, physiotherapists and speech therapists.
How we are funded
We are funded by the Department of Education and Training, Non Schools Organisation (NSO) Program to provide specialised support and services in schools and we work with principals, teachers, students and families to provide solutions.
The difference we make
Our funding enables us to support your teachers, support staff and families so students can be fully included in education, and maintain a whole-of-class/school approach. Last year, we supported 259 schools in Queensland and provided 899 face-to-face visits, including via Skype.
Vision Australia team members that visit schools
Physiotherapists
Assist students to gain good posture at the classroom desk which helps them listen better and learn
Support students to learn the physical skills so they can participate in the sports that they want to, in physical education classes and on the playground
Occupational therapists
Help students participate and learn in the classroom
Recommend the best place for the student to sit
Help them to organise their desk so they know where everything is
Assist them with their pencil grip or computer typing
Introduce them to equipment that will make learning quicker and easier
Speech pathologists
Work with students to improve their language and literacy skills so they are engaged with all material and can reach their learning milestones
Support students to learn conversational and social skills so they connect with their friends and peers on the playground
Orientation and mobility specialists
Access technology specialists
Help students to move around the school and classroom independently
Help to build confidence
Assist students to understand where they are in school, where their classroom is and how to get to different areas in the school
Assessments and technology to help with reading, writing and seeing the whiteboard
Assess each students' needs and make recommendations on the best technology
Demonstrate equipment
Provide equipment on loan that can make learning easier and quicker
Equipment to loan
Students with low vision or blindness can loan specialised equipment from Vision Australia. Equipment can enhance students learning and make things easier and quicker.
For the complete list or to place a loan request call us on 1300 84 74 66.
When to refer
Refer your student if they:
Don't want to participate in sport or physical education class
Sit awkwardly at their classroom desk
Consistently ask for help in the classroom
Complete worksheets and activities very slowly
Have trouble reading and spelling
Don't want to play or are always by themselves
Rely on other students to take them to the bathroom or lunch areas
Have difficulty remembering how to get from one place to another
How to refer
Click here to make a referral