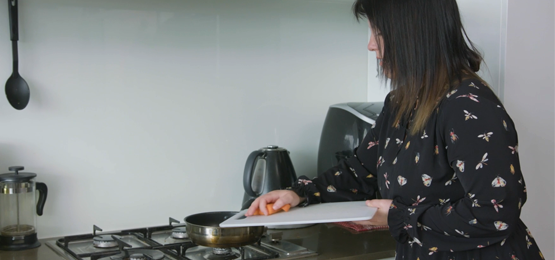 Life hacks
A new video series detailing various tips and tricks clients have discovered with the support of our experts.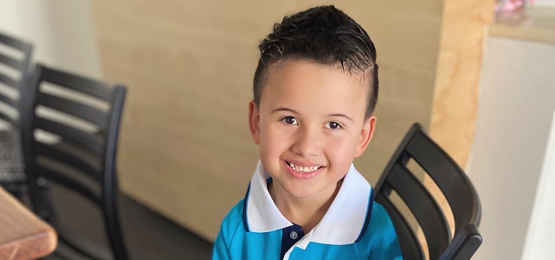 Help a child gain confidence this school year
Every dollar you donate to The Confidence Drive will help Vision Australia provide services that help children like Gabe thrive at school this year.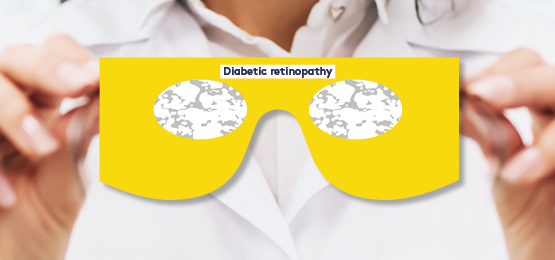 Order free simulation glasses
Simulating five common eye diseases, these glasses can support communication and education to patients, families and carers. Clinicians order here.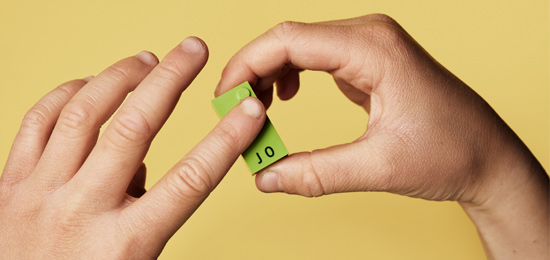 LEGO® Braille Bricks
Vision Australia is proud to have launched LEGO® Braille Bricks in Australia in partnership with the LEGO® Foundation.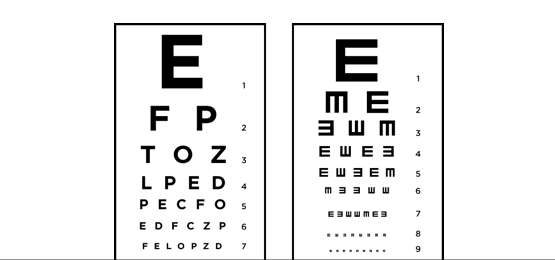 Healthcare Professionals - refer when
1. Diagnosis of a permanent, non-correctible or progressive eye condition 2. Visual Acuity of ≤6/12 (BEO) &/or Visual Field of ≤30 degrees (BEO)
3. Vision loss is putting a patient at risk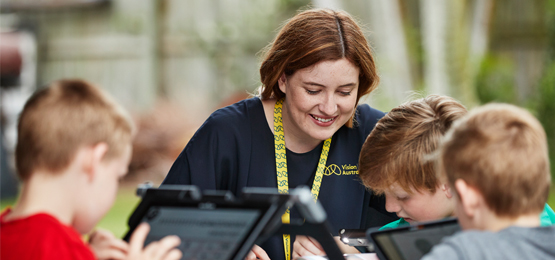 Vision Store Support Centre
Customer satisfaction is our main priority. If you are not satisfied with the quality of our products or service, please visit the Vision Store Support Centre.