Helen Nicholls first became aware of Vision Australia and the services we offer through her mother, a client of Vision Australia Bendigo. To show her appreciation for the support offered to her mother, Helen decided to volunteer for Vision Australia and took up a role in administrative support at Mildura in 2012. In addition to her work commitments, Helen volunteers her time every Thursday morning.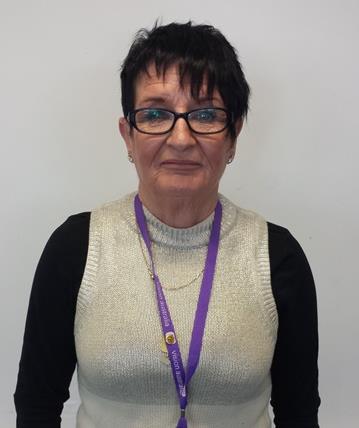 With her big heart and enthusiasm, Helen also recently decided to help out in the Vision Australia opportunity shop. This is a fantastic fit for her as she loves retail and has great fashion sense.

Demonstrating her willingness to always go that extra mile, when the opportunity shop received a box of new wedding and debutante gowns that were slightly shop-soiled and in need of repair, Helen put her hand up to help. Undertaking what was a delicate task and one that required considerable effort, she took the gowns home to wash, iron and repair them. She even used her amazing sewing skills to make a new top and veil to go with a lone wedding skirt.
Helen says she enjoys meeting new people and values the friendship and camaraderie she finds at Vision Australia. She believes being a volunteer helps people put their own personal challenges into perspective when they see the issues faced by people with who are blind or have low vision.

Vision Australia is grateful to have such a generous, good-natured and friendly volunteer like Helen at the Mildura Centre.
To find out more about Vision Australia volunteer opportunities please contact us at
volunteer@visionaustralia.org
.
Image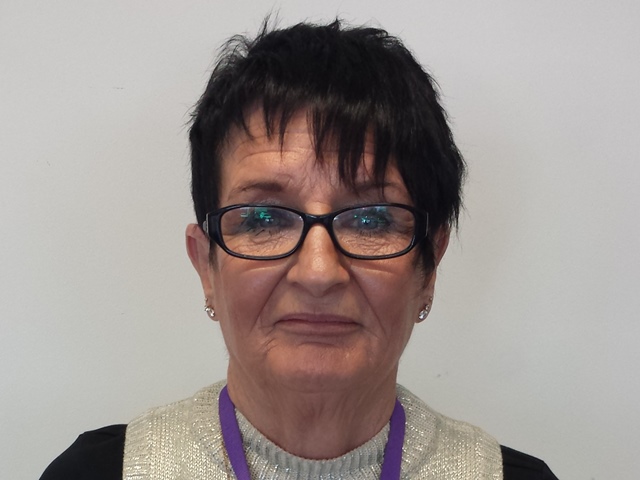 Summary
Helen is a volunteer with a big heart and plenty of enthusiasm.