04 August 2021
This week on Talking Tech, hosts Stephen Jolley and David Woodbridge delve into a few product reviews.
David regularly reviews new technology from a blind and low vision perspective via his iSee blog.
From the latest smartphone to an air purifier, it's a vast treasure trove of genuine reviews from someone who is completely blind.
As David puts it, he reviews "interesting tech stuff I find useful".
Below are the two products David reviews in the latest Talking Tech episode.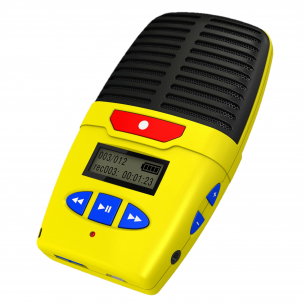 Cost: $160AU
Product description: A portable digital voice recorder. Useful for taking quick notes, recording lectures etc. Easy playback feature and can hold up to 96 hours of audio.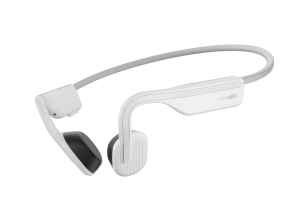 Cost: $129AU
Product description:  Wireless headphones. Has an open-ear design with nothing in, on or over ears, to help maintain situational awareness.
Hear more tech tips from a blind and low vision perspective every week on Talking Tech, Tuesday 4.30pm AEST or catch up with the podcast via Spotify, Omny, Google Podcasts, Apple Podcasts.