12 July 2019
A group of children who are blind or have low vision were able to reach new heights last week thanks to a Vision Australia holiday program.
Aged six to 14 years old and living with varying levels of blindness and low vision, the group made their way to Hangdog Climbing Gym in Coniston on Friday, July 12 for a chance to try their hands at indoor rock climbing.
Participants scaled the rock walls under the guidance of Vision Australia staff, who said the program was about exposing children who are blind or have low vision to new activities.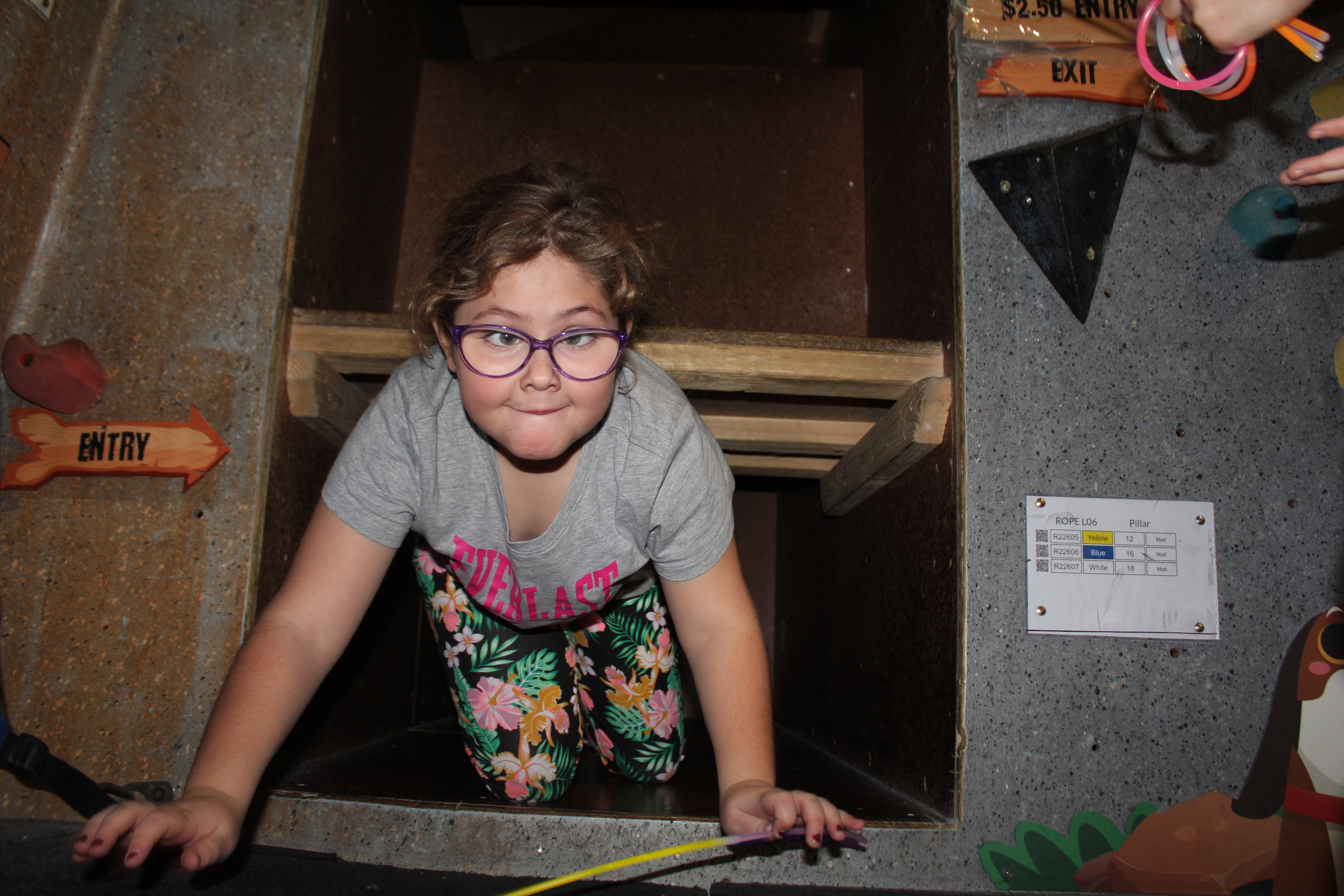 "Indoor rock climbing is the sort of thing that might be a typical activity for a lot of kids during the holidays, but for our clients there can sometimes be barriers to them enjoying the same things as their sighted peers," Vision Australia Occupational Therapist Hannah Sutherland said.
"Events like this allow us to introduce our clients to a new activity in a safe and supportive environment. They might decide it's something they want to pursue further and if that's the case, we can look at what we might need to be done to support them to do that," Hannah said.
According to Hannah, these events are also valuable in helping children who are blind or have low vision to continue to develop their social, communication and motor skills, as well having benefits for their families and carers.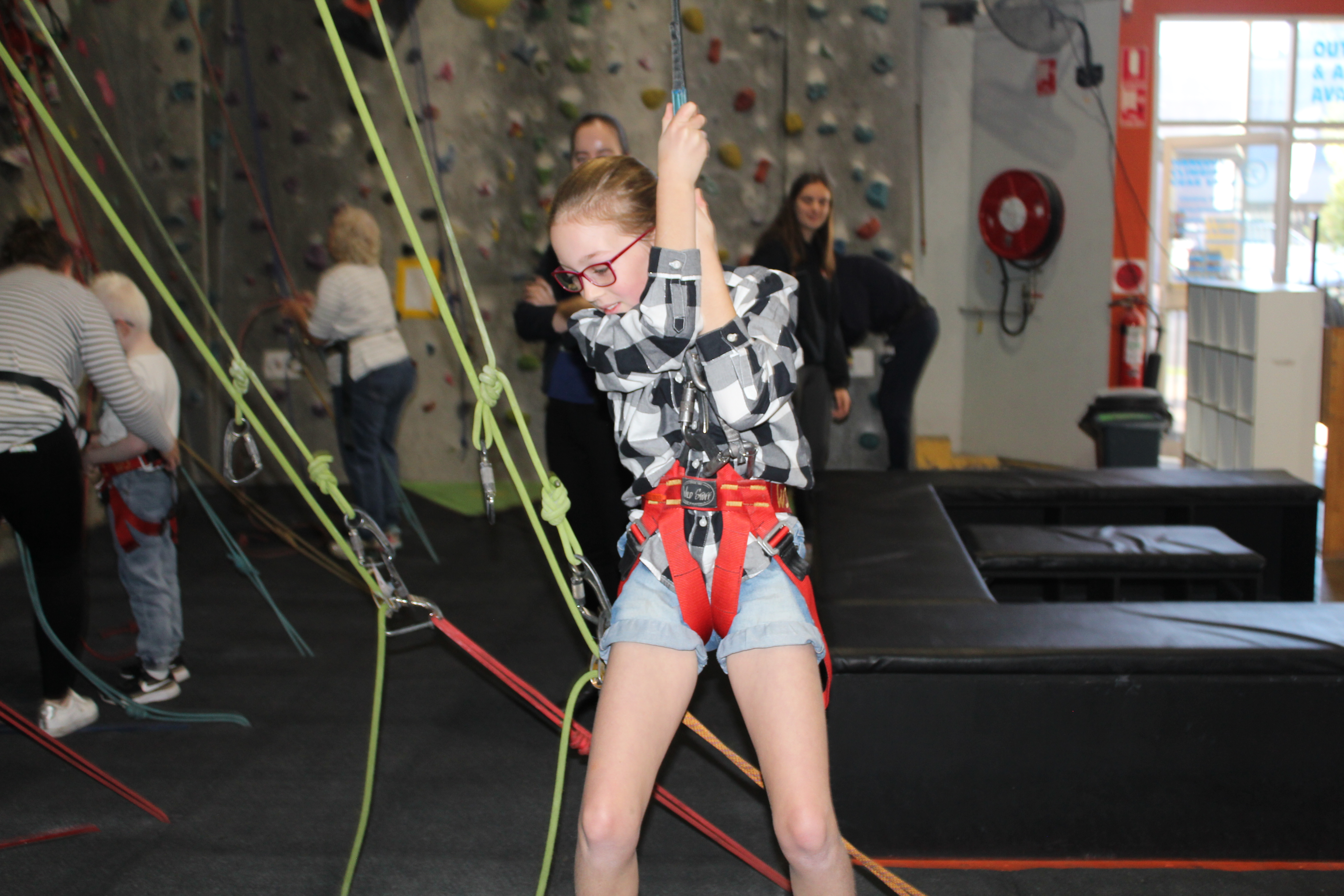 "We find some people don't know where to turn to for support or fully understand what services are out there, so events like this can also be a great introduction to Vision Australia and how we can support them.
"It also helps for parents and carers to know they aren't the only ones facing certain challenges. They also get the chance to share their knowledge about what works for them when it comes to overcoming those challenges."
Hannah said Vision Australia is also extremely thankful to the Lions Club of Wollongong for a generous donation that has covered the cost of the event for clients.
"We've always had strong support from the community and donations like the one from the Lions Club of Wollongong are appreciated by everyone at Vision Australia, whether it's clients, staff or volunteers."
Vision Australia provides a range of specialist supports for children who are blind or have low vision and their families. Find out more here or get in touch via 1300 84 74 66 or email info@visionaustralia.org.