Details
Date 01 Jan 2021
Time 09:00 AM
Contact
Feelix Library or Blind Cricket
Address , , VIC and NSW, including regional areas as per demand
Phone 0408 896 411
Email feelixlibrary@visionaustralia.org
Overview
Vision Australia is proud to partner with Blind Cricket to invite you to an exciting cricket program commencing in early 2021.
Families with children aged between 5 – 15 years are encouraged to register your interest for this fun program, which will cater to all levels of experience.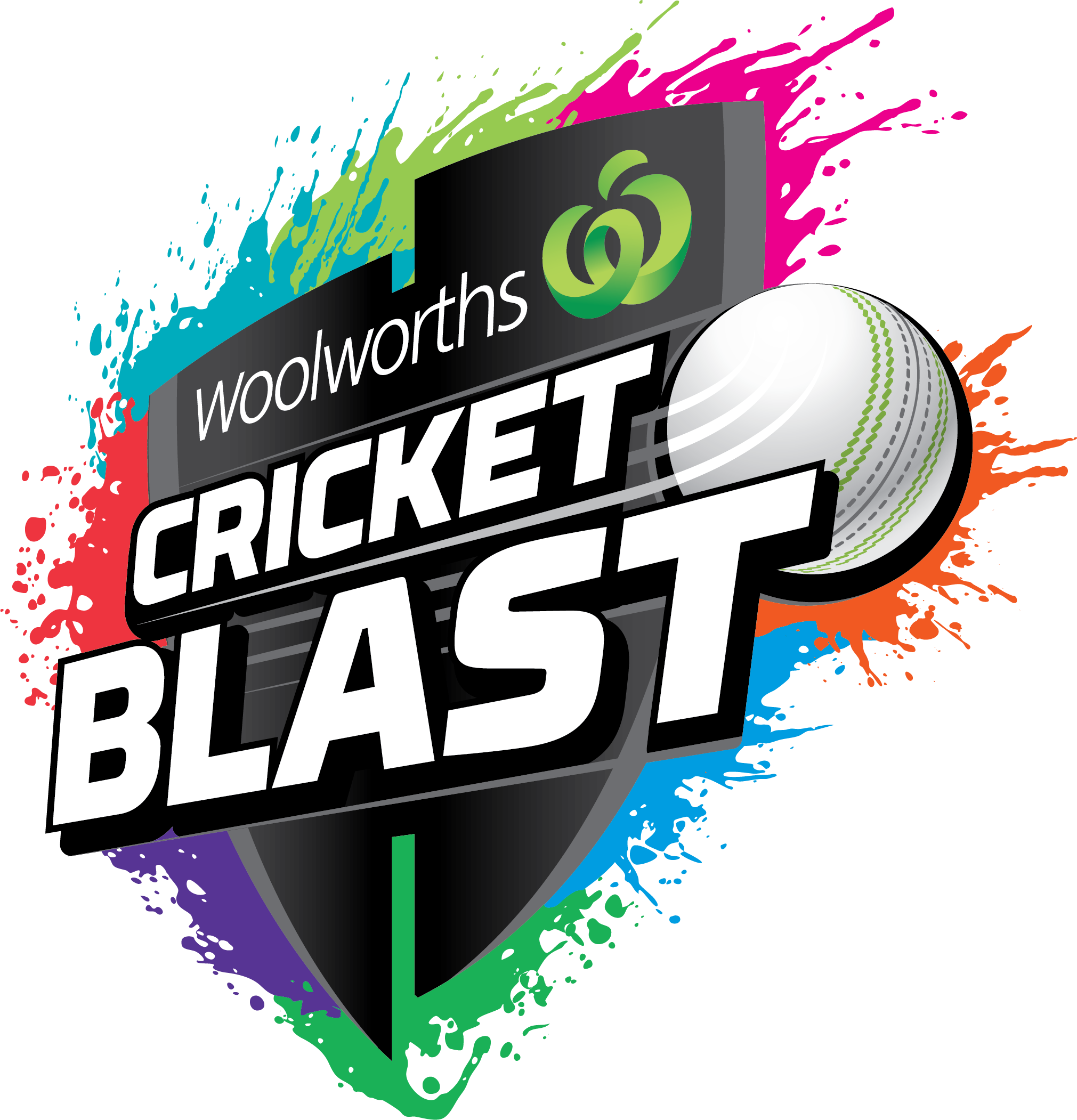 The sessions will be run in person, with lots of game play and hands on fun!
At this stage we are taking expressions of interest, so please complete the registration form and we will be in touch shortly. Please register your interest, even if you are unsure if you will be able to attend all sessions, or you live regionally.
If you have any questions, please feel free to get in touch.
Date: Commencing late January for six weeks
When: Weekends
Location: Sydney and Melbourne; TBC
Limited places will be available.
---
Contacts:
Daniel Prichard – Blind Cricket
Mobile: 0422 533 289
Email: siren_guy@hotmail.com
Sarah Bloedorn – Feelix Library, Vision Australia
Mobile: 0408 896 411
Email: feelixlibrary@visionaustralia.org
Cost: The program will be free of charge for all participants