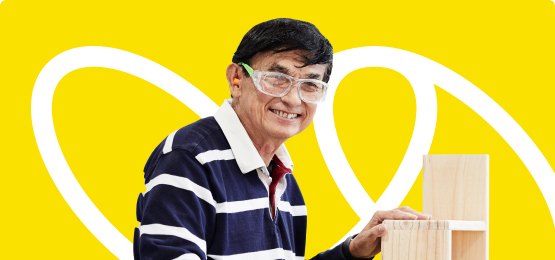 Powering your independence
Whatever stage you're at, whatever advice you need, whatever's most important to you - at Vision Australia, we can help you live life on your terms. Ready to get started?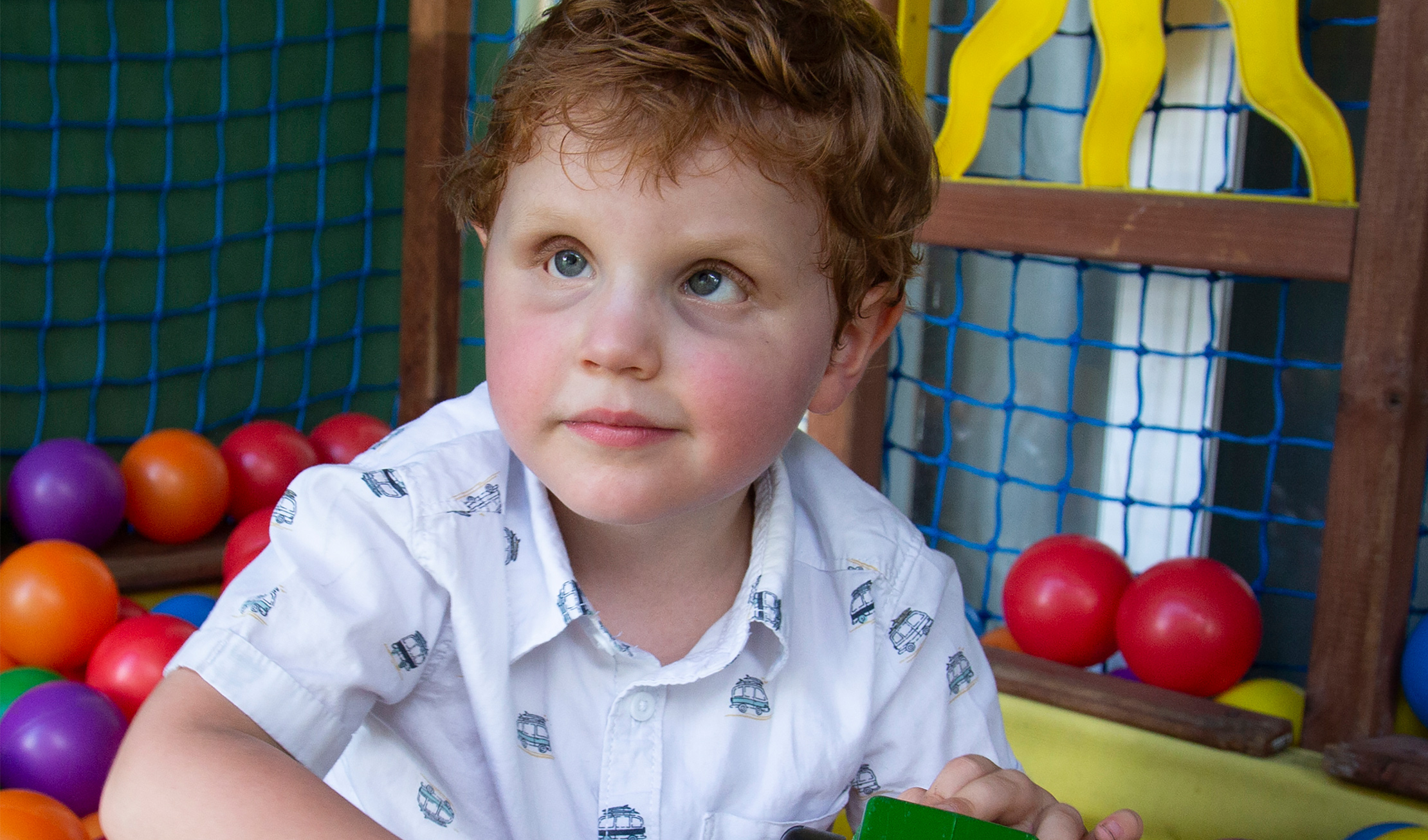 With your help
With your support from the start, a child like Hugo has a bright future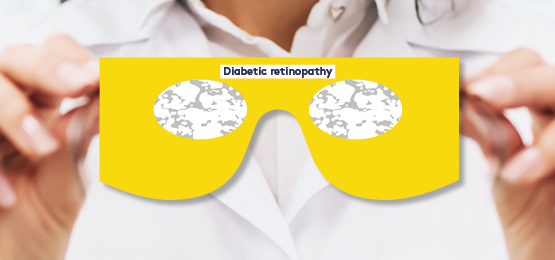 Order free simulation glasses
Simulating five common eye diseases, these glasses can support communication and education to patients, families and carers. Clinicians order here.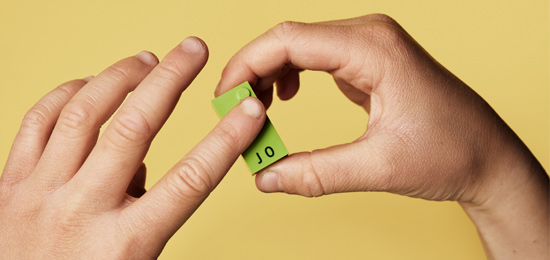 LEGO® Braille Bricks
Vision Australia is proud to have launched LEGO® Braille Bricks in Australia in partnership with the LEGO® Foundation.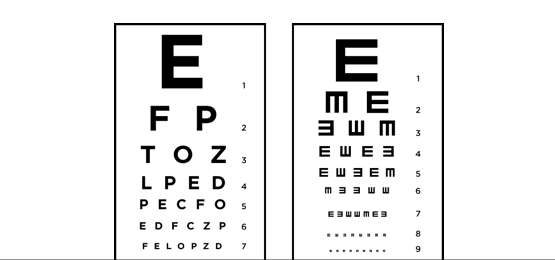 Healthcare Professionals - refer when
1. Diagnosis of a permanent, non-correctible or progressive eye condition 2. Visual Acuity of ≤6/12 (BEO) &/or Visual Field of ≤30 degrees (BEO)
3. Vision loss is putting a patient at risk
20% off* selected clearance products
Vision Store's end of financial year sale is on now. While stocks last, terms and conditions apply.